Globalstar satellite hotspot usability improved with new remote antenna station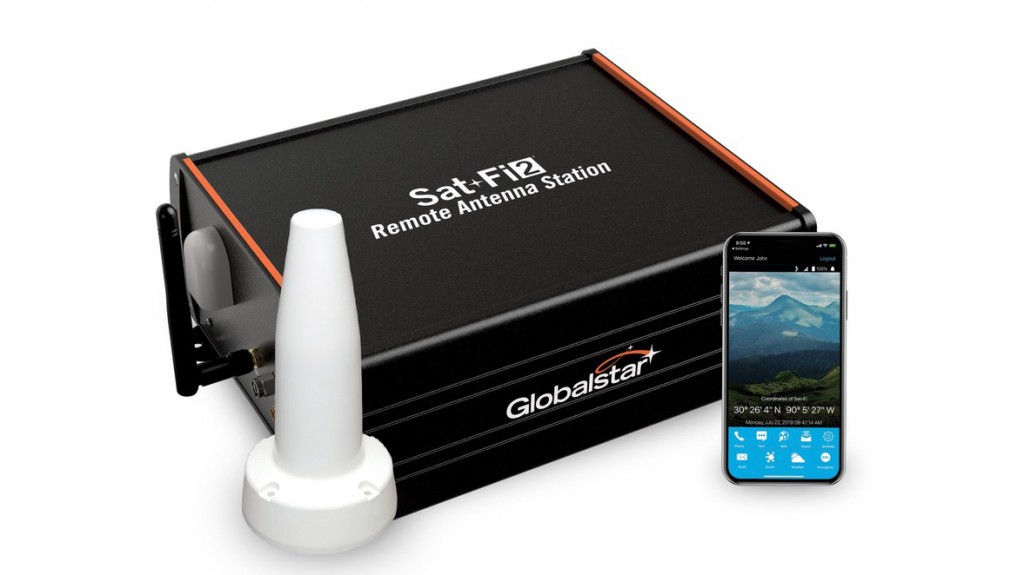 Globalstar Canada Satellite Co. announced the new Sat-Fi2 Remote Antenna Station (RAS), expanding the capabilities of the Sat-Fi2 Satellite Hotspot by incorporating a highly efficient remote antenna enabling use in any vehicle, vessel or distant building. Sat-Fi2 RAS easily installs to a fixed power source for seamless connectivity via the Globalstar next generation satellite network and ground infrastructure. Now available in the US and Canada, Sat-Fi2 RAS provides continuous communications for anyone who works or plays outside of cellular coverage.
"Sat-Fi2 RAS offers a new level of functionality to the best-in-class Sat-Fi2 solution," said David Kagan, CEO, Globalstar, Inc. "It directly addresses the growing need for reliable communications for those who need remote connectivity. Whether inside a vehicle or working in a building, Sat-Fi2 RAS covers the end-to-end communication needs for any field service worker or outdoor enthusiast ensuring seamless connectivity."
With Sat-Fi2 RAS a satellite Wi-Fi hotspot is created so that users can stay connected while they are on the move. Ideal for users in a vehicle, a fishing boat or pleasure craft, or those who work from a remote stationary location. The solution includes two remote antenna options - a magnetic mountable antenna and a pole mountable marine antenna that addresses the demand for satellite communications on the water.
Sat-Fi2 RAS uses the proven Sat-Fi2 suite of features, including the easy-to-use mobile app that works on multiple platforms including Gmail, iCloud, Exchange, Outlook, Hotmail and Yahoo! Up to eight users can connect any Wi-Fi-enabled iOS or Android device to Sat-Fi2 RAS for satellite-enabled email and SMS text message functionality, voice calls, access to the web, social media and S.O.S. (app supported) for emergency notification. For web access, users will experience faster text page load times through Sat-Browse, a built-in internet compression and search engine technology allowing efficient and affordable access to web-based information.
Price and Availability
Sat-Fi2 RAS is the latest addition to Globalstar's line of satellite solutions for business, now available for $1,695 CAD through Globalstar's dealer network. All devices require an active service plan, with promotional pricing of $64.99 CAD monthly for unlimited voice and data, available for a limited time. For more information and dealer locator, visit Globalstar.ca.
Company info
Related products
Related Articles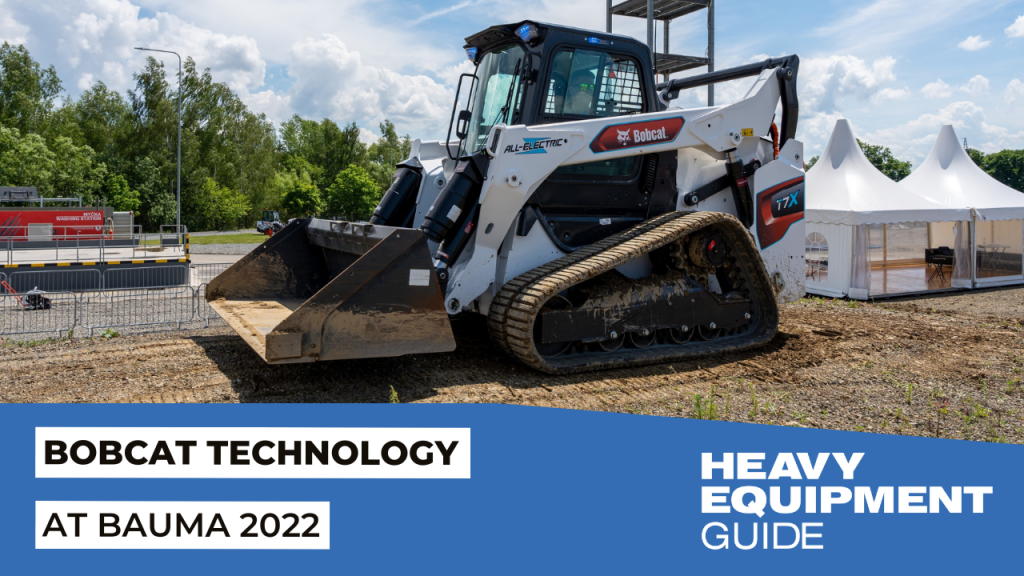 (VIDEO) Bobcat unleashes a wave of new technology at bauma 2022