Manuals made available to end users through Perkins My Engine app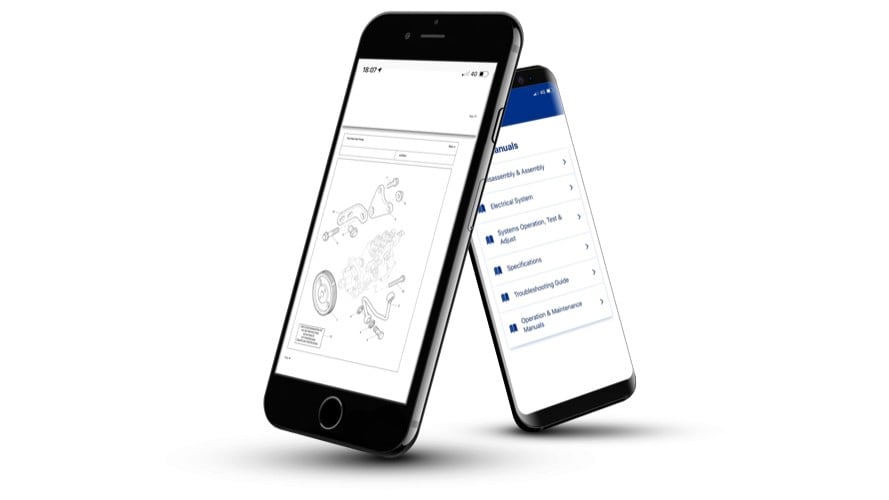 The free Perkins My Engine App, which has already had more than 140,000 downloads, is now providing end users with access to engine service, maintenance and workshop manuals for UN ECER96 Stage IIIA or below engines.
Service, maintenance and workshop manuals are a critical tool used when servicing and maintaining an engine and include information on:
Disassembly and Assembly

Electrical System

Systems Operation, Test and Adjust

Specifications

Troubleshooting Guide

Operation and Maintenance
"Up to now, manuals have always been available in paper format, but as changes are frequently made, itcan be difficult for us to ensure end users always have the latest information when they require it," said Matt O'Sullivan, general manager - aftermarket.
He continued: "Now Perkins is providing live access to manuals for Stage IIIA or below engines through the Perkins My Engine App -- a process which will bring many benefits to millions of Perkins end users around the world."
The free Perkins My Engine App is available for download, after which a user account needs to be created followed by registration of the Perkins engine/s. To access the manuals, end users must sign up to marketing permissions. If marketing permissions are not set, the manuals will not be visible. If a user unsubscribes from marketing permissions, the manuals will be locked for 30 days.

To ensure users always access the latest version, manuals for Stage IIIA or below engines are available in 'view only' mode and cannot be downloaded. Manuals are currently only available in English.
Customers looking to access electronic manuals for higher Stage/Tier engines can contact their local Perkins distributor via www.perkins.com/distributor to order a paper copy.
Related Articles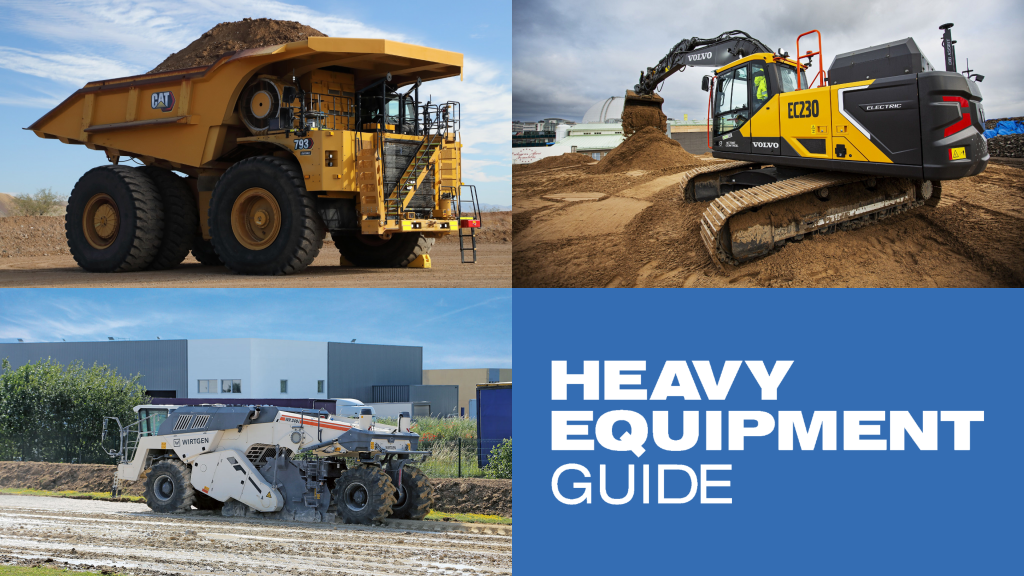 Weekly recap: Cat's first electric mining truck, zero-emission construction with Volvo CE excavator, and more