Putzmeister plans continued growth of dealer network through 2020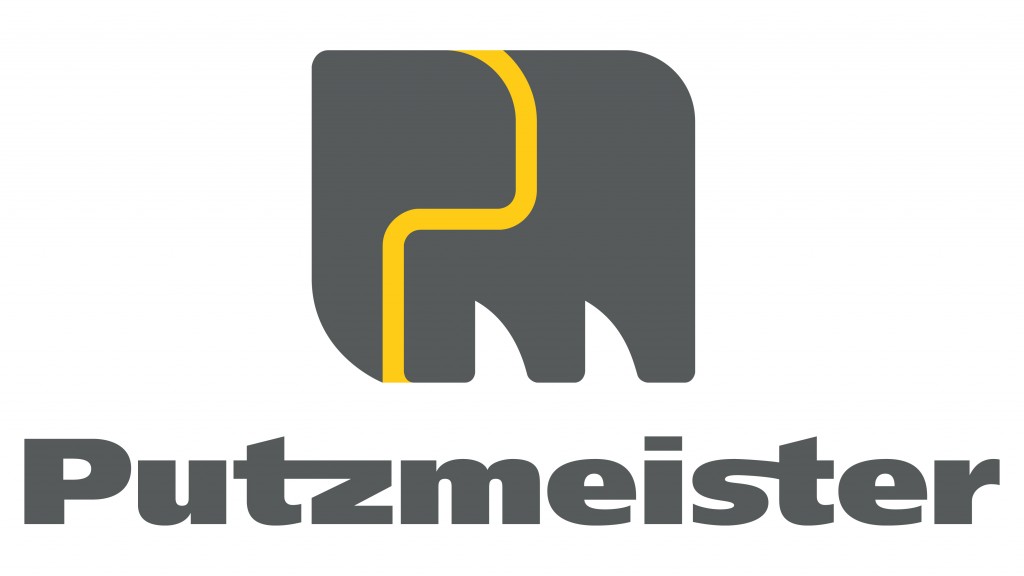 Putzmeister America, Inc. has announced an enterprise-wide initiative to complete the build out of its Dealer Network in North America by the end of 2020. Management sees the action as reinforcing Putzmeister's leadership position globally and furthering its goal of providing the industry's #1 Customer Experience.
"There is no louder voice within our organization, than that of our customer" said Jonathan Dawley, President & CEO of Putzmeister America, Inc. "and what they've told us is that they are loyal to the Putzmeister brand and benefit from working with our products, but in many cases, desire more localized support."
Putzmeister has garnered a high level of customer satisfaction globally through a network of distributors for most countries in which they operate. Speaking to the North American markets, Dale Verseput, VP of Market Development, stated "We do have a handful of dealers today, but most of the geography we cover is without local representation. Completing the build out of our distribution network will bring us in-line with what Putzmeister customers have come to expect worldwide in terms of parts and technical support."
"While the concrete pumping industry has historically been an OEM direct-to-consumer business model," Verseput further added, "The real driver of our success has been manufacturing incredibly reliable equipment, delivering parts quickly, and carrying out machine repairs in the most efficient manner. A comprehensive dealer network will allow Putzmeister to maintain those promises as we grow and will give our customers an additional level of accessibility and responsiveness. Our traditional factory-direct support will always remain available."
Putzmeister's plan is to maintain a full factory sales and support team that will continue to engage with legacy customers as well as supplement the dealer network in support of all end users.
"This approach is really about responding to the voice of the customer, said Dawley. "We will continue to nurture the great relationships we have built in North America over the last 40 years, but our continued growth and market success demand that we provide an even higher level of product support, and we will once again take a leadership position in that endeavor."
Related Articles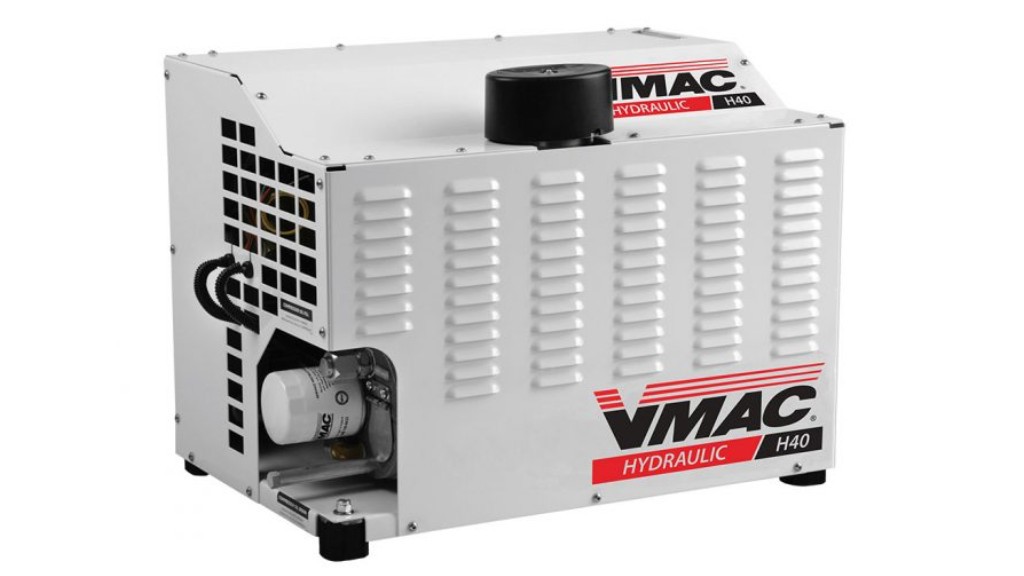 VMAC survey: Majority of service truck professionals report supply chain challenges impacted business