Vanair to display over 22 mobile power units at ICUEE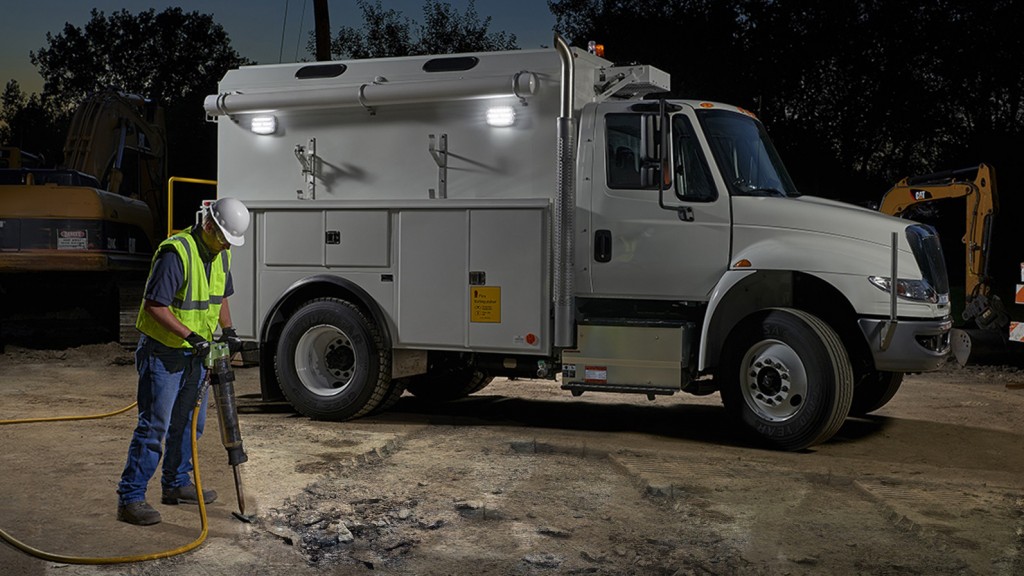 Vanair Manufacturing plans to highlight its latest advancements at ICUEE 2019, held October 1–3, at the Kentucky Exposition Center. The exciting Vanair exhibit – located in booth L417 – will feature several new and enhanced products as well as showcase the company's exclusive technologies.
"At Vanair, we are constantly working to develop new solutions and innovations that provide our customers with increased efficiency and productivity," says Ralph Kokot, CEO of Vanair. "The Vanair exhibit at ICUEE will be our largest display of new and upgraded products yet. We're excited to showcase our latest innovations and look forward to demonstrating the capabilities that make Vanair products best-in-class."
Over 22 mobile power units will be on display at the Vanair exhibit, including the debut of: a new series of lightweight lithium-ion jump starters, a patent pending separator tank for underdeck units, and an ingenious underdeck infinite variable speed control and interface system.
In addition to new product launches, Vanair will exhibit several upgraded Air N Arc and Reliant models. These upgraded units boast a more compact footprint with significant weight reductions, impressive power capabilities, and design enhancements for greater flexibility and ease of maintenance.
The Vanair exhibit is located in the Above Ground Demo Lot (L), booth L417. Product experts will be readily available to assist attendees, conduct product walk-arounds, and answer questions. Vanair mobile power equipment will also be displayed on working vehicles at over 15 additional customer exhibit locations throughout the show.