Ariel Rubinstein appointed president and general manager, Atlas Copco compressors Canada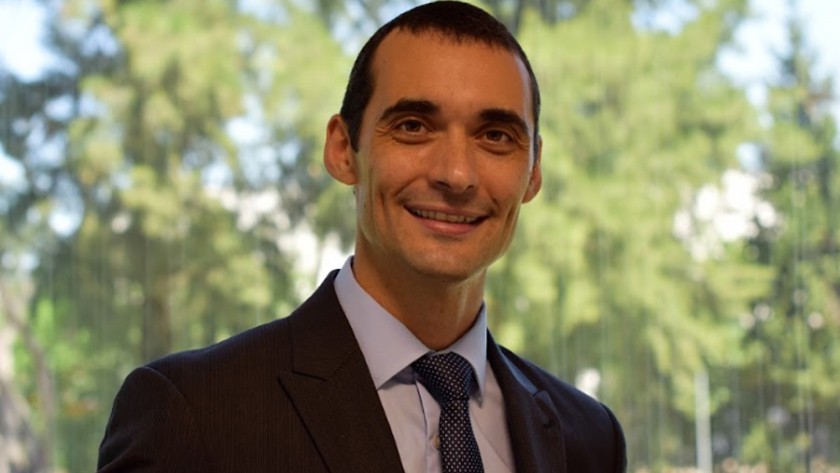 Ariel Rubinstein has been named President and General Manager of Atlas Copco Compressors Canada, effective as of October 1, 2019.
Ariel joined Atlas Copco Argentina S.A.C.I in 2004 as a Service Engineer. In 2005, he became the service responsible for the Compressor Technique Business Area. From 2007 until 2008, he was Aftermarket Manager and in 2008 he was appointed Compressor Technique Service Business Line Manager. In 2011, Ariel worked as Service & Engineering Manager for Toyota Material Handling Mercosur.
In February 2013, Ariel became General Manager of Atlas Copco Argentina S.A.C.I., which is the position he currently holds.
Ariel is an Industrial Engineer from the Merchant Navy University in Argentina. Ariel will move from Argentina to Canada with his family.
Related Articles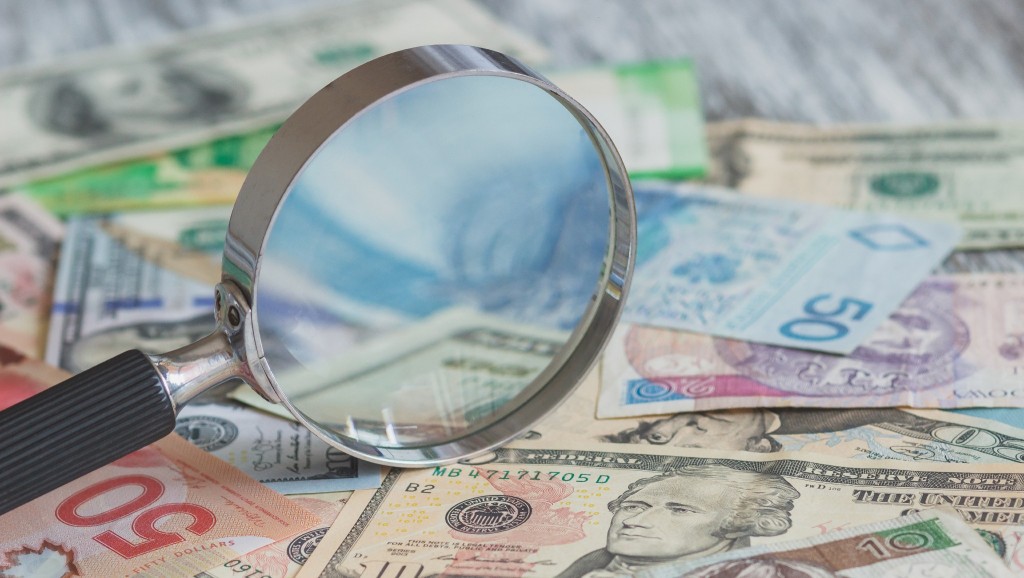 Finning finishes 2022 on a high note with 23 percent full year revenue jump