FLO Components introduces Macnaught 18V rechargeable oil pump to Canada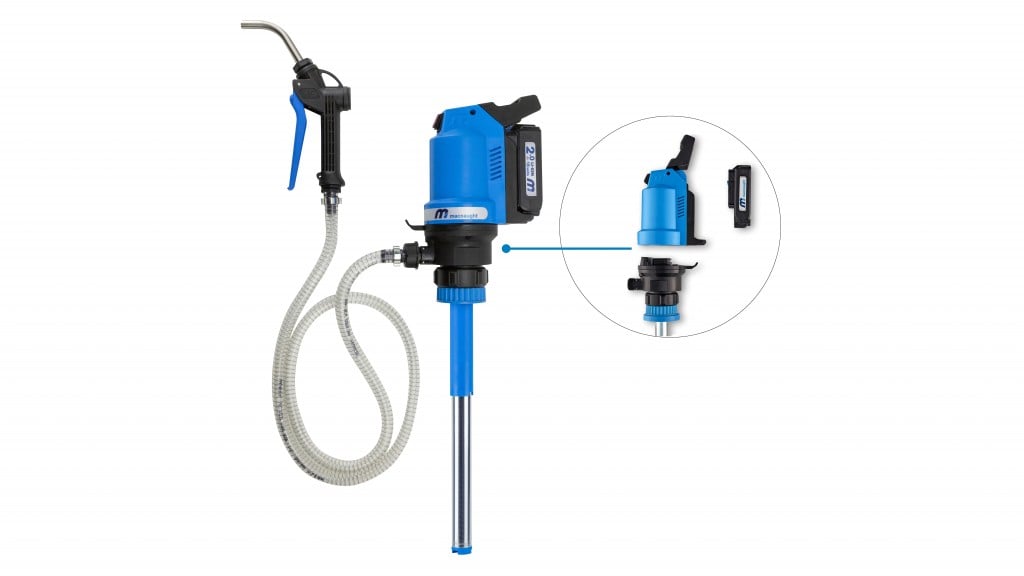 FLO Components Ltd. is representing Macnaught in Ontario and Manitoba. Macnaught has been a manufacturer of grease, oil and fuel equipment, hose reels and positive displacement flow meters for the agricultural, automotive, industrial, mining and transport industries across the globe, since 1948.
FLO's first step is to introduce the Macnaught BOP20 to the Canadian market. The BOP20 is the world's first industrial-grade, completely portable and rechargeable, 18V battery operated oil pump for five-gallon buckets. It is manufactured in Australia and designed specifically to improve workshop efficiency and reduce fatigue.
"The BOP20 is an innovative, award-winning new product and has been very popular in vehicle service and industrial settings," said Mike Deckert, Vice-President of FLO Components. "It's ideal for small shops, remote locations, or on mobile applications as they no longer have to buy an air compressor in order to eliminate manual pumping. It replaces troublesome manual pumps and eliminates the messy practice of trying to pour oil directly from the bucket into smaller containers. With the flick of a button, it can dispense all types of hydraulic oil, gear oils to light weight oils, from 5 gallon containers."
The modular design of the BOP20 allows the powerhead to be transferred across multiple pump stems to reduce setup costs and eliminate cross-contamination. According to Deckert, "The 'on-demand' flow nozzle allows full control over delivery of 40 Gallons of oil on a typical full charge at 1 gpm."
"At FLO Components, we provide turnkey solutions to take away our customers' pain. The BOP20 is beneficial anywhere anybody has to transfer or dispense oil, in terms of accuracy, technician efficiency, reduced spills, increase safety and overall productivity. It's a perfect product for us as it further enhances FLO Components' ability to help customers protect their equipment and employees while improving productivity," added Deckert.
Related Articles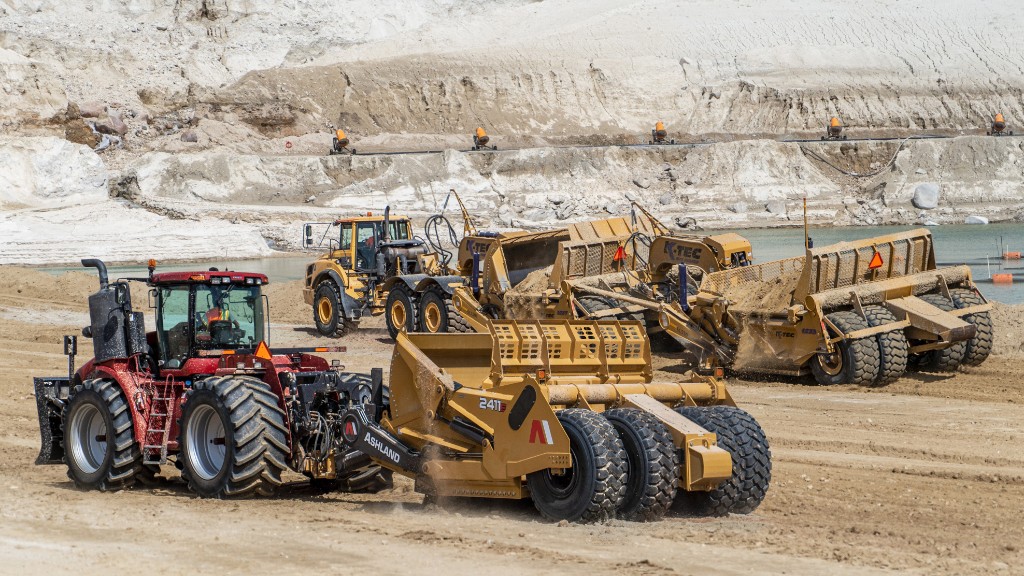 K.A. Group acquires Metalcraft of Georgia to expand presence in Southeastern U.S.