Superior appoints Belterra to distribution role in Quebec
Belterra an established supplier of conveyor belting, components and other bulk material handling solutions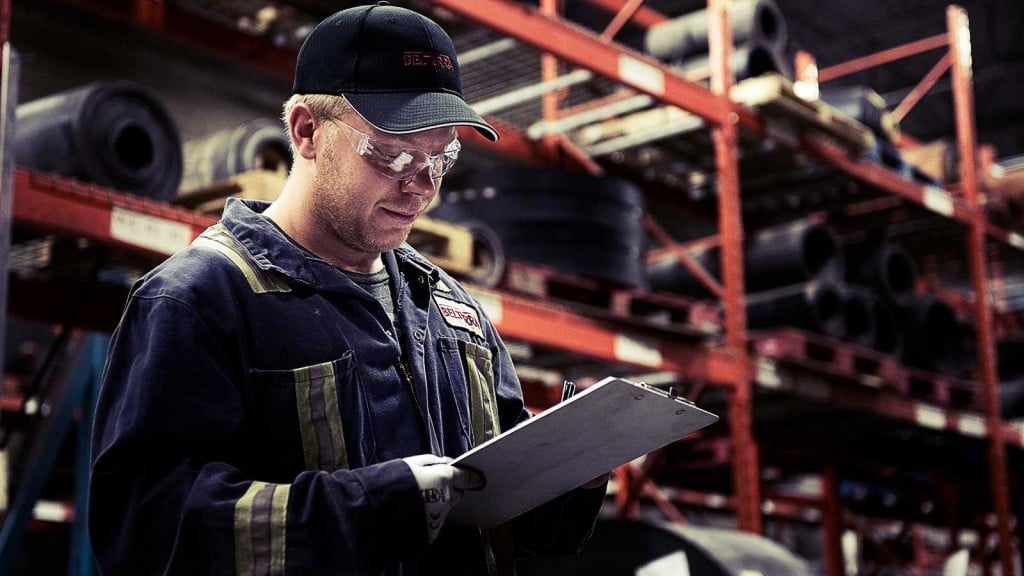 Superior Industries, Inc., the U.S. based manufacturer and global supplier of bulk material processing and handling systems, has announced a new partnership with Canada's largest distributor of conveyor belting, components and other bulk material handling solutions. Belterra, a 50-year-old distributor with 19 locations throughout the country, will stock, sell and service Superior's conveyor idlers, pulleys, scrapers and accessories in Quebec.
"We're excited to partner with such a respected distributor who is well-known for carrying significant inventory, performing prompt service and having high character," says Ryan Loge, Superior's conveyor components sales manager in Canada.
According to Superior, with Quebec branches in Montreal, Québec City and Saguenay, Belterra is well-positioned to take care of customer requests quickly. The distributor will stock a standard collection of Superior idlers, pulleys, belt scrapers and other conveyor accessories. Additionally, the Quebec-based team will work closely with product and project managers at Superior to supply dry bulk producers with custom solutions backed by industry best manufacturing lead times.
Belterra has been a partner, advisor and product expert to industries across Canada for more than four decades. Industries served range from mining and aggregates to recycling, steel, food, agriculture and oil and gas.
Related Articles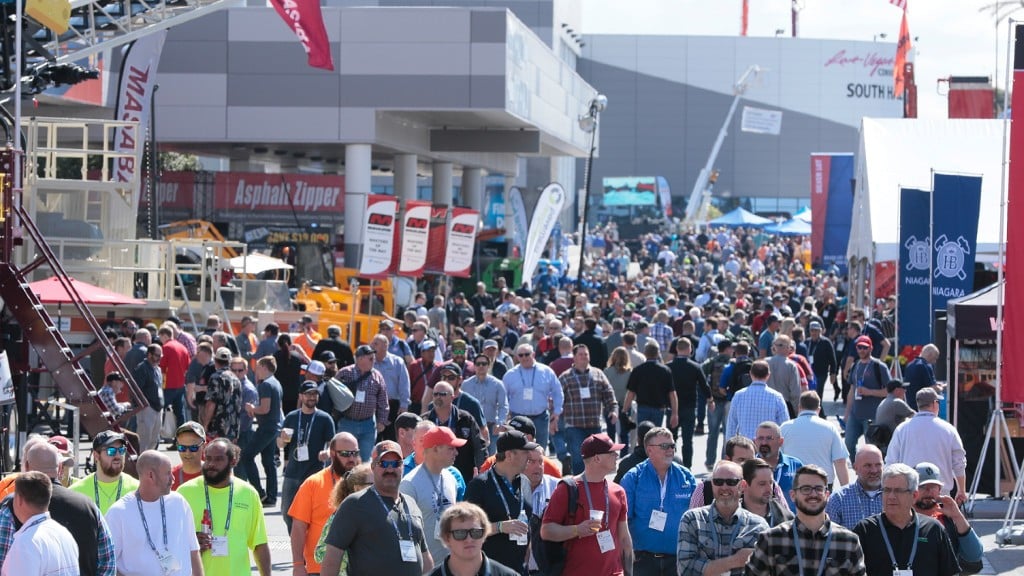 CONEXPO-CON/AGG launches Next Level Awards program to celebrate industry advancements