Allied's Rammer hammers boast advanced hydraulics and an ultra-strong housing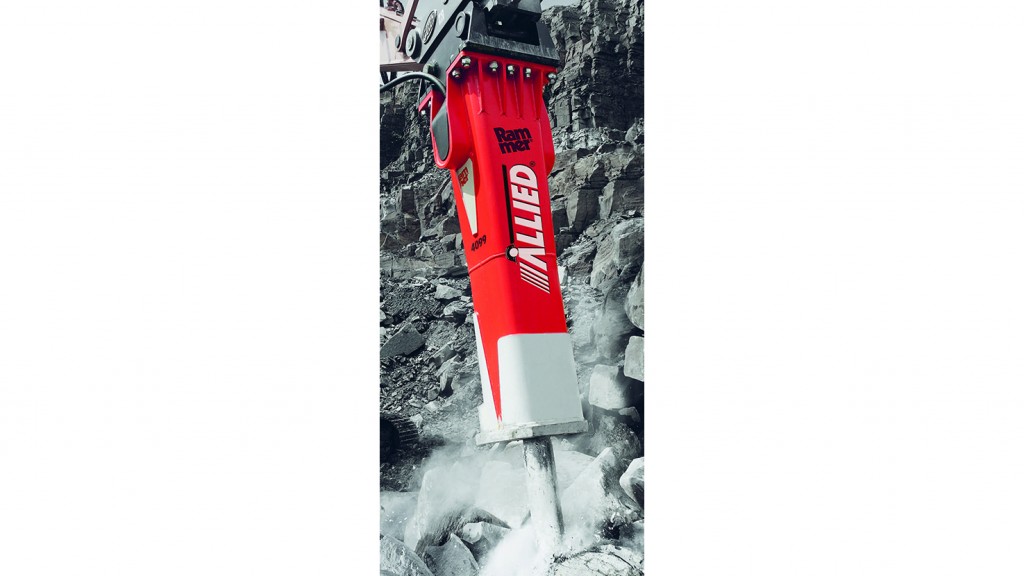 Rammer Series boom-mounted hydraulic hammers by Allied Construction Products reflect over 70 years of experience in high performance, high-efficiency hammers known for exceptional productivity and reliability.
• Mid- and large-range models – designed for carriers from 26,500 to 176,400 pounds – feature advanced hydraulics and deliver high productivity when breaking boulders, removing slag, tunnelling, open pit mining, secondary breaking, and trenching.
• Superior design, including advanced hydraulics and an ultra-strong housing to deliver extended life and greater return on investment. Slip-fit tool bushings for easy replacement.
• Features top-down lubrication, underwater adaptation and a VIDAT System that reduces operating costs, extends operating life and minimizes downtime.
Check out Heavy Equipment Guide's Annual Attachments Guide for 2019 in the April issue.

Related Articles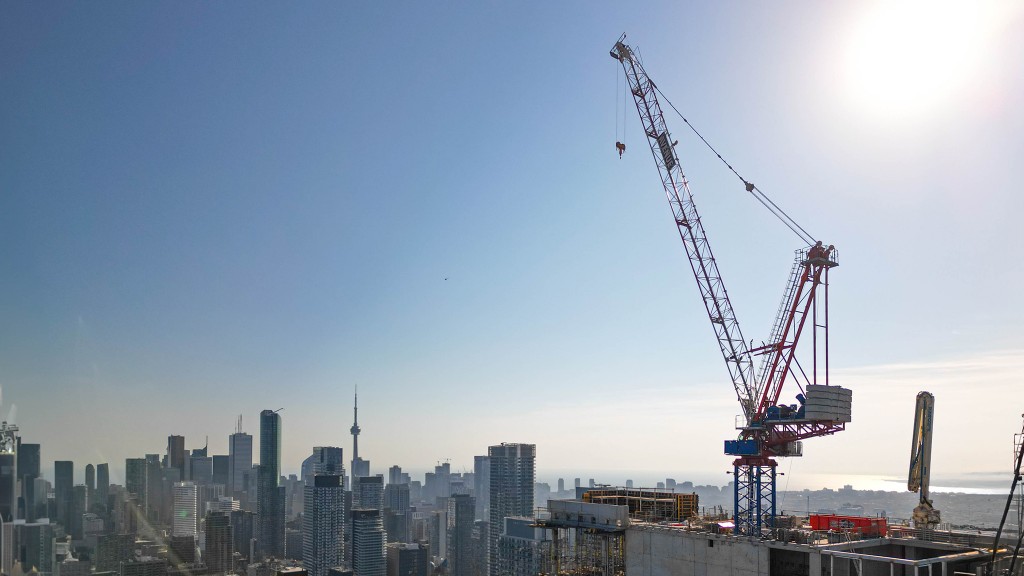 Tight squeeze in Toronto skyline is the right fit for Raimondi luffing jib crane