Genesis Razer X multi-jaw demolition tool available in cracker or shear jaw configurations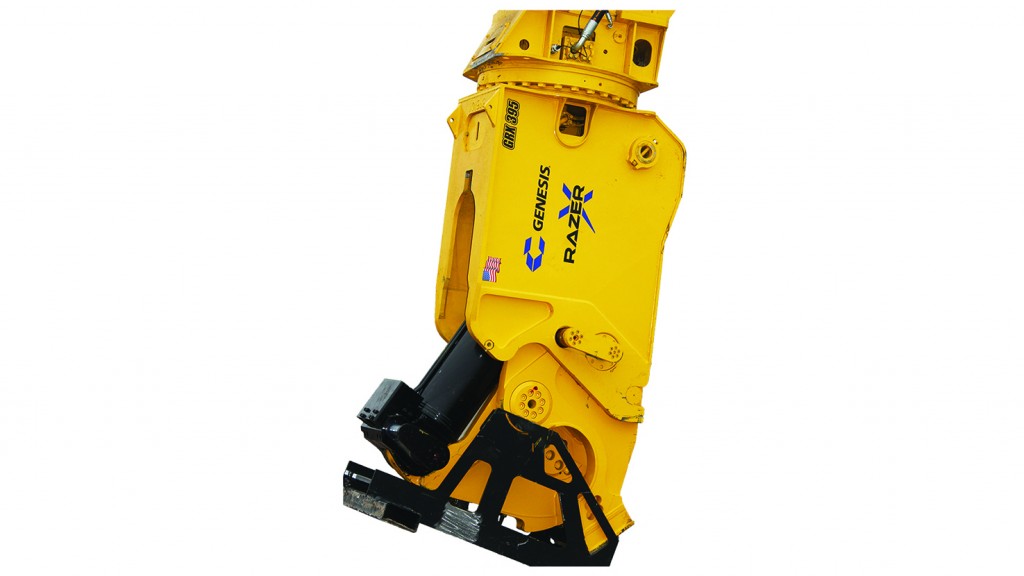 This tool from Genesis enables excavator operators to change jaw sets in less than two minutes, without leaving the cab.
• Heavy-duty pivot design is integral to the jaw set, providing a power curve to match the jaw's primary application.
• Reverse-mounted cylinder protects the rod from debris.
• Short, flat-top head with bolt-on bracket shortens the centre of gravity, making it easy to change mounting for different carriers.
• Available in cracker and shear jaw configurations.
Check out Heavy Equipment Guide's Annual Attachments Guide for 2019 in the April issue.

Related Articles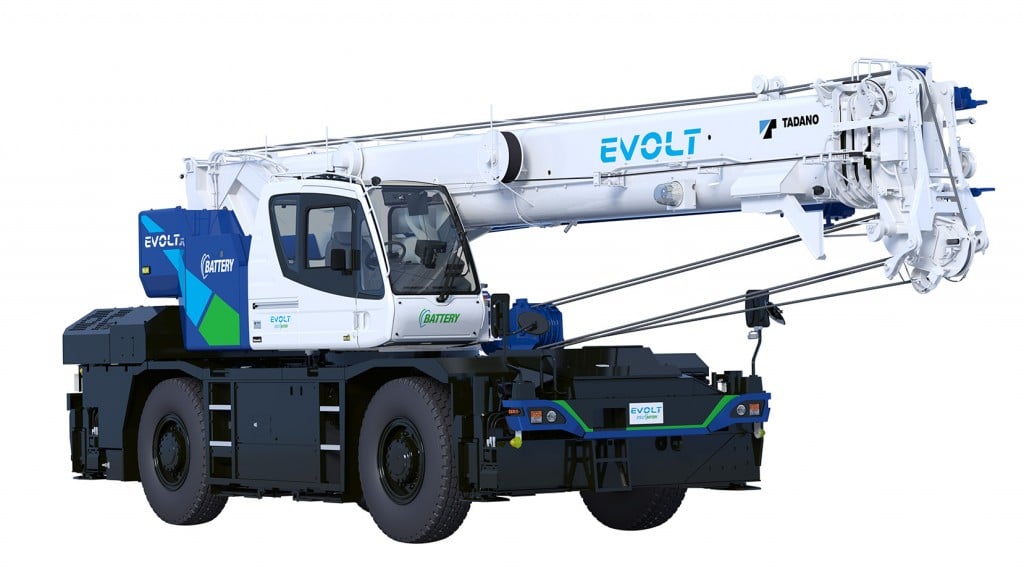 (VIDEO) Fully electrified rough-terrain crane from Tadano enters Japanese market