Concrete doesn't stand a chance against BTI's EXC Series mechanical concrete pulverizer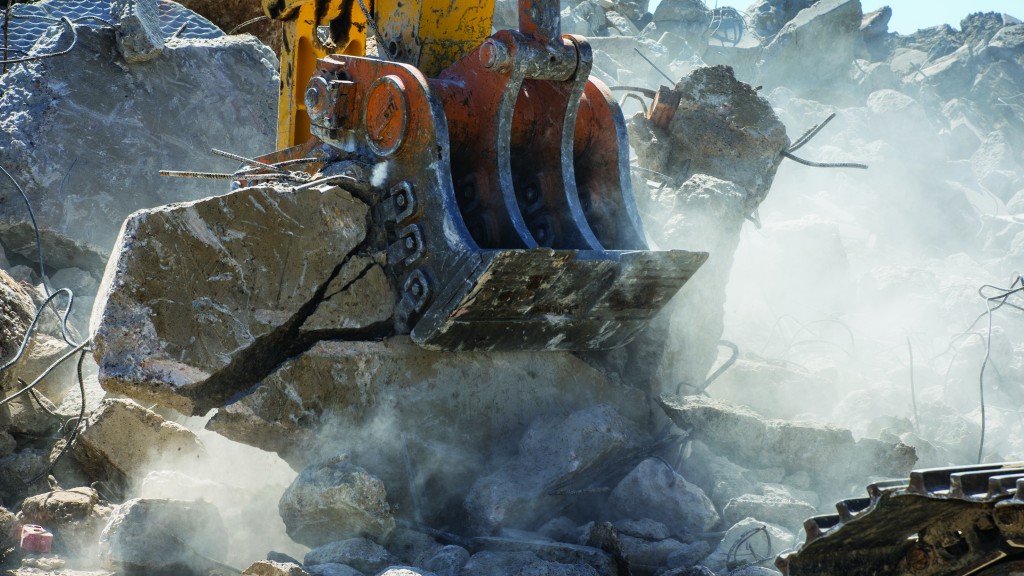 These pulverizers from BTI are designed for quiet, controlled demolition and recycling of concrete structures. The concrete pulverizer uses existing excavator hydraulics, so no additional circuits are required.
• Bolt-on replaceable teeth allow for quick change-outs in the field, reducing downtime.
• Each individual tooth is replaceable, saving on parts costs.
• Unique tooth design for outstanding penetration and fragmentation.
• Superior strength with wear-resistant steel for long life and durability.
Check out Heavy Equipment Guide's Annual Attachments Guide for 2019 in the April issue.