Vacuworx announces new hires, promotions to align with strategic goals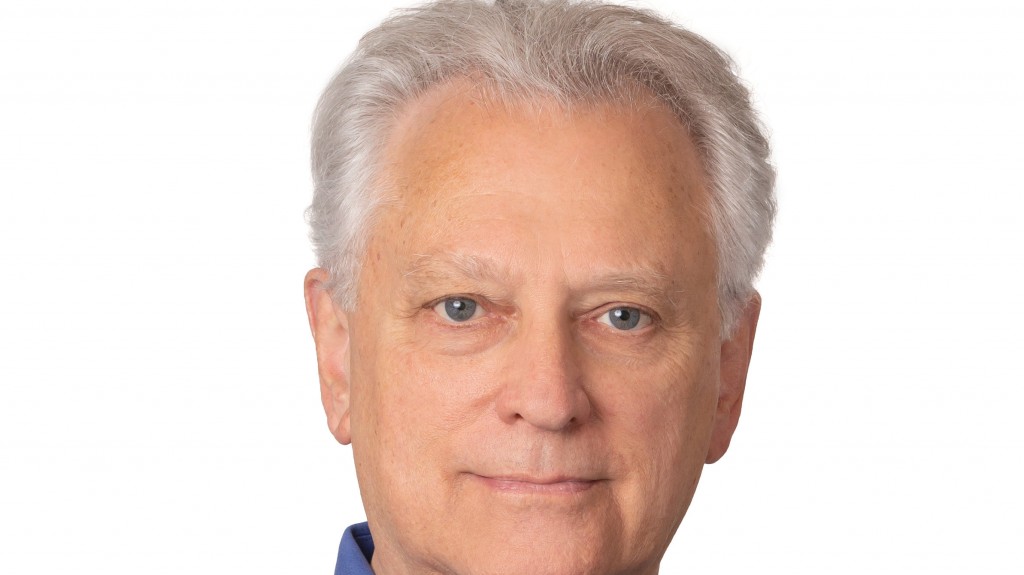 Vacuworx has announced the promotion of two employees and three new hires as it expands the marketing and strategy teams in support of global growth.
A leading manufacturer of vacuum lifting technology, Vacuworx is celebrating 20 years of building an industry this year. The company is reinforcing a commitment to its core business in the oil and gas trades, while continuing to expand product lines for diversification into emerging markets.
Alan Odgers has been promoted to Senior Vice President of Strategy from Vice President of Marketing. Guided by Vacuworx's values of safety, integrity and responsible growth, his emphasis is on aligning and allocating resources to develop a greater understanding of the potential of new products and applications worldwide.
William Bomprezzi, hired as Director of Business Analytics, is focused on making continuous improvements within the organization and supporting global initiatives. Bomprezzi utilizes internal and external information to help inform strategic decision-making associated with key markets, products, processes and geographies.
Paula Bell, promoted to Director of Marketing from Marketing Manager, leads a team that is dedicated to telling the Vacuworx story. Bell manages the development, implementation and evaluation of integrated marketing strategies to increase both brand awareness and sales revenue.
Vacuworx has also hired Brandon Martin and Denise Warner as Marketing Coordinators. Together, the marketing team handles all communications activities such as advertising, public relations, collateral materials, digital marketing, corporate events and trade shows.
They also help develop and leverage systems to support company sales and communication efforts around the world.

Related Articles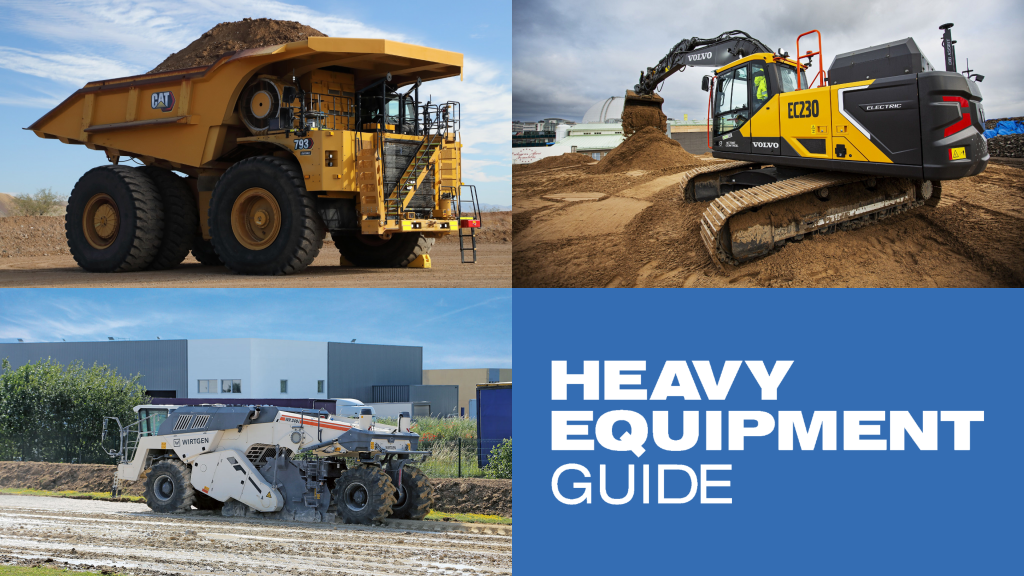 Weekly recap: Cat's first electric mining truck, zero-emission construction with Volvo CE excavator, and more