Carmix has concrete production logistics in the bag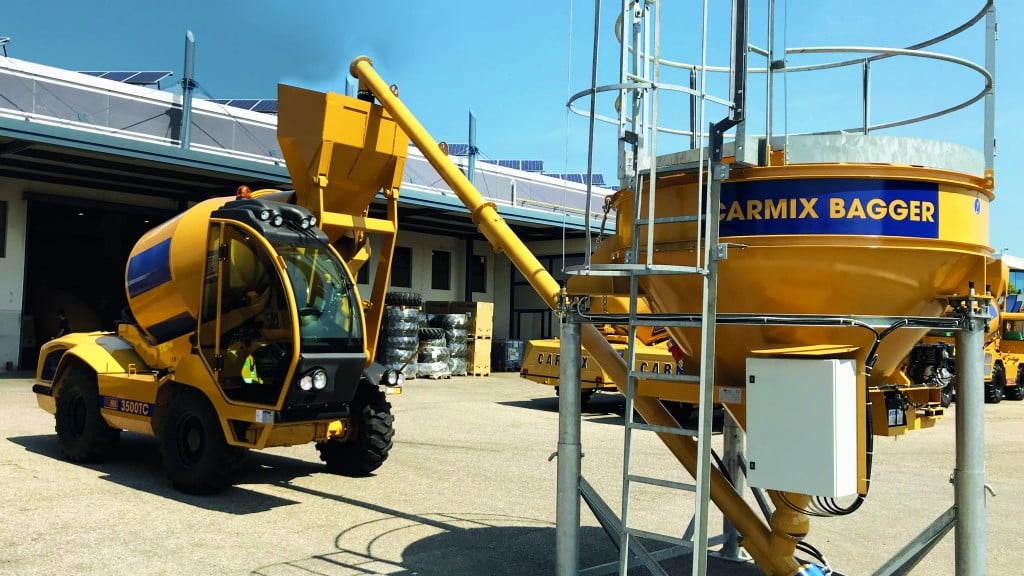 Carmix relies on continuous design and technological development to offer a complete range of self-loading concrete mixers, off-road mobile concrete batching plants and compatible tools that enable high quality concrete to be produced in any place, reducing time and cost. A set of effective and efficient solutions to guarantee a better logistical organization for the jobsite.
Carmix and Carmix Bagger: the winning combination to enhance productivity at the jobsite
All Carmix machines, from large off-road mobile concrete batching plants such as Carmix 3500 TC, to small self-loading concrete mixers such as the new Carmix 45FX can be used with compatible accessories that are designed specifically to enhance jobsite productivity. The Carmix Bagger is a steel mini-silo that enhances machine productivity reducing cement-loading time by up to 50 percent, according to the company. Carmix Bagger is used with big-bags that, compared to manual bag loading, minimize material waste, cut concrete costs and add maximum operator comfort.
In addition, the combination of the Bagger with Carmix machines has zero environmental impact: the use of big-bags minimizes the generation of cement dust and the scattering of residues, making the jobsite a cleaner and healthier place.
Up to 25 percent reduction in operating costs and turnaround time
Carmix says that using Carmix equipment in combination with Carmix Bagger provides several advantages: it not only improves and increases productivity in less time, but it also has a positive impact on many logistical aspects. The compact size, 3 cu.m. capacity and transport ease of the mini-silo all make Carmix equipment the ideal machine for any jobsite, including sites lacking electrical supply and remote and isolated locations where transporting cement by truck may be difficult. Carmix says that these innovative solutions and tools achieve a 20-25 percent reduction in running costs and project lead times.
Company info
Related products
Related Articles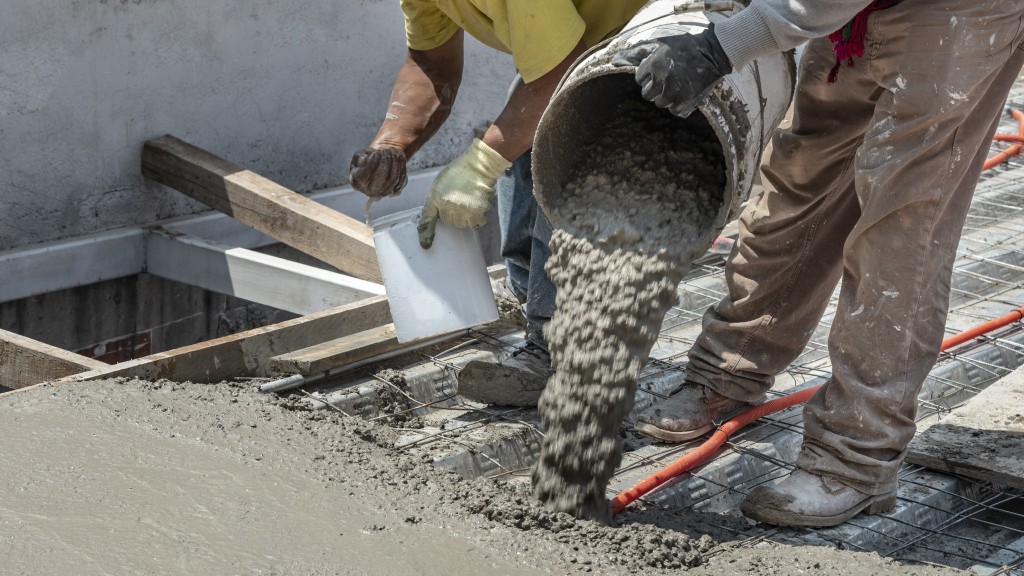 Government of Canada and the CAC launch road map to achieve net-zero carbon concrete by 2050