Ritchie Bros. CEO to step down in October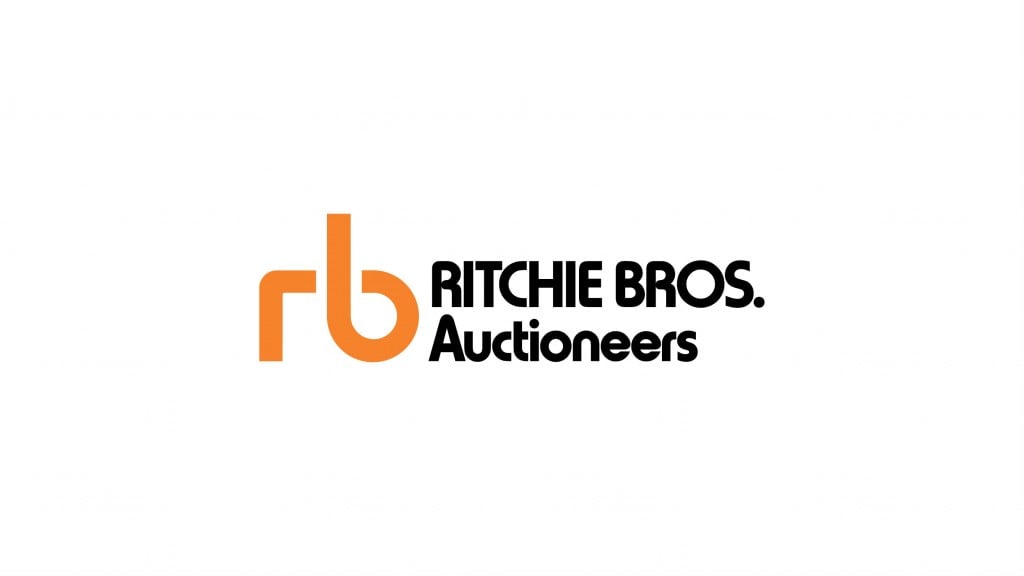 Ritchie Bros. Auctioneers has announced that Ravi Saligram, Chief Executive Officer and Board member has informed the Board of Directors that he will step down from his positions effective October 1, 2019.
The company says that the Board will conduct a thorough, thoughtful search for Ravi's successor and has engaged a leading executive search firm to assist in the process, which will consider both external and internal candidates.
Bev Briscoe, Chair of the Board, said, "Over the past five years, Ravi has led the transformation of the Company, building on its strength as a live auction company to become a world leader in providing solutions to customers for their equipment needs. With the acquisition of IronPlanet and its successful integration, Ravi leaves us with a robust platform and strategy firmly in place for continued profitable growth. Importantly, Ravi has assembled and developed a talented and diverse team that is deeply committed to the Company, its customers and its values of integrity, teamwork and stakeholder value."
"With the Company on a strong strategic course with the right technologies, tools and capabilities to succeed, Ravi has decided to return to his family in the United States. A search is underway for a leader with a proven track record of execution to accelerate sustainable, profitable growth and take the Company to new levels of success. The Board thanks Ravi for his exceptional leadership over these past five years and his commitment to working with the Board toward a smooth transition."
Saligram said, "Leading Ritchie Bros. has been both my passion and my honour. We have shifted the paradigm from being the world's largest live auction company to a multi-channel, technology enabled equipment asset management and disposition platform. We have built a strong foundation for the future with our live auction and online prowess, digital expertise and data analytics capabilities. We have formed the best management team in our industry, with a diversity of both people and thought to create exponential innovation, and teams that never lose sight of the customer as our anchor."
"My decision to leave Ritchie Bros has been extremely difficult and motivated by personal and family considerations," continued Saligram. "But with the Company on track to deliver strong earnings growth in 2019, the IronPlanet acquisition beginning to yield tangible value and a world-class platform with accelerating network effects in place, this is the right time for me to rejoin my family in the U.S, take on new career challenges and hand the baton to a new CEO to build on all we have accomplished as a team. I am extremely enthusiastic about Ritchie Bros.' prospects, and truly believe our best days are ahead of us."
Related Articles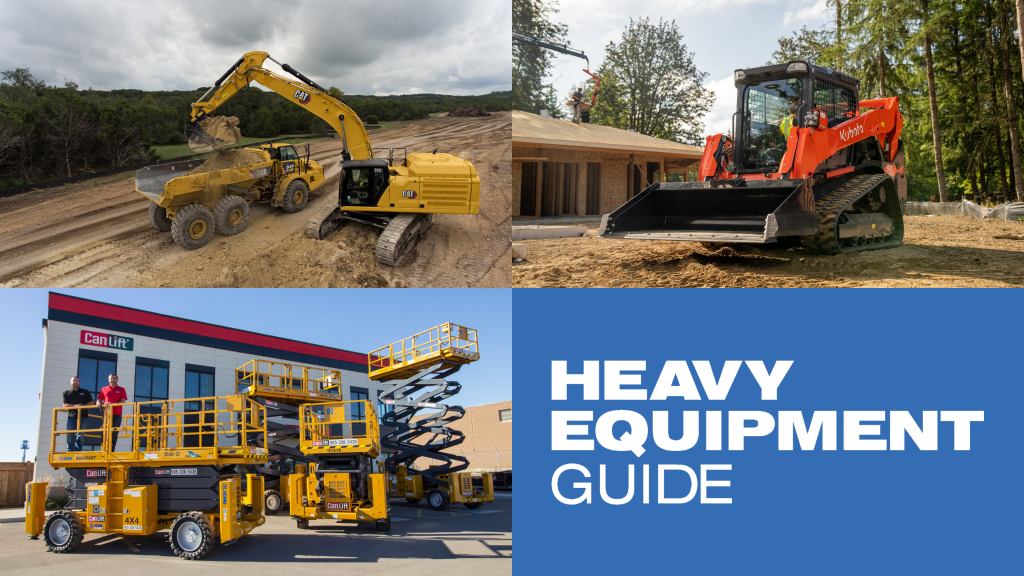 Weekly recap: Caterpillar revamps 50-tonne excavator, Kubota updates CTL, and more