Connect Work Tools introducing four CWP hydraulic pulverizers in 2019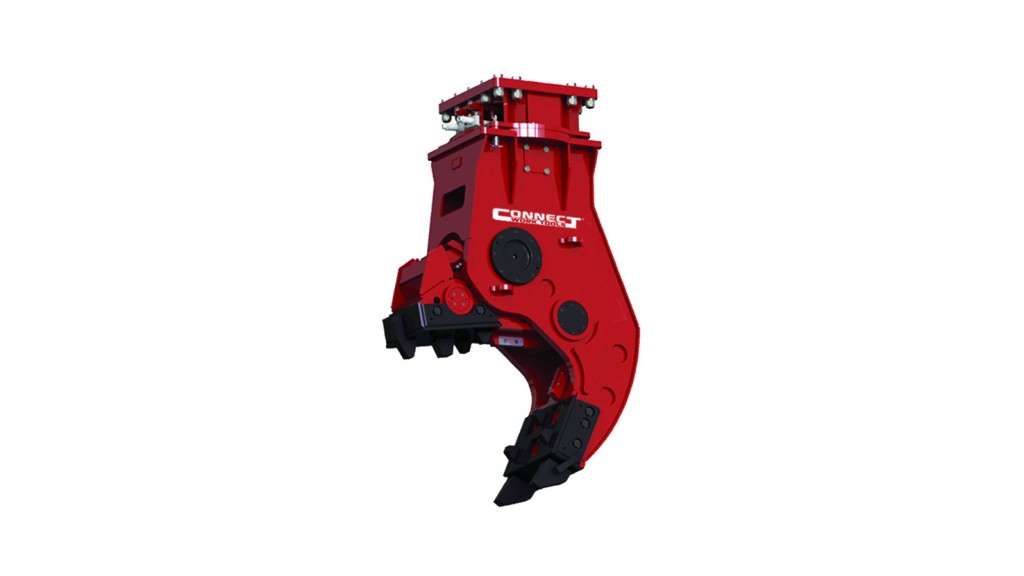 Connect Work Tools will be adding pulverizers to their product lineup in 2019.
• Four models to choose from including non-rotating and rotating.
• Internal speed valve allows for faster cycle times.
• One-piece changeable tooth plates made of Hardox steel.
• 360-degree hydraulic rotation kit is available which allows for changing from non-rotating to rotating.