Talbert cuts ribbon on expanded North Carolina facility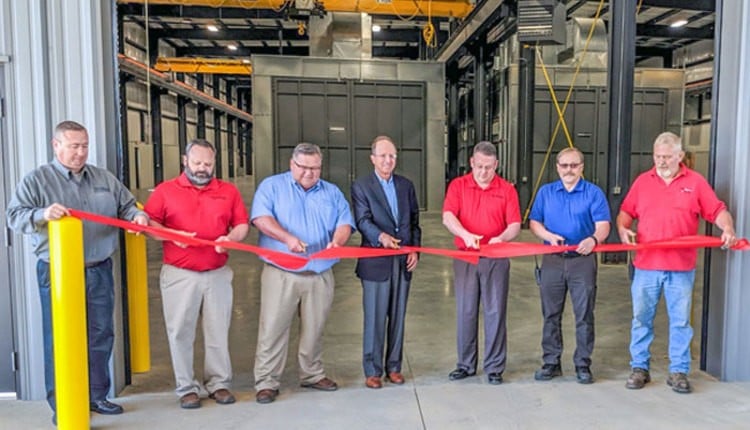 Talbert Manufacturing hosted a ribbon cutting May 14, 2019, officially opening the 58,000-square-foot expansion of their Liberty, North Carolina, facility. The 120,000-square-foot Liberty Trailers LLC will manufacture Talbert's Tag-A-Long Series, Traveling Axle Series and Hydraulic Tail Series trailers. With the expansion, the manufacturer looks to increase dealer and customer support throughout North America with increased production capabilities and a support staff of 60 associates. Several Talbert representatives were on hand for the occasion, including President Andrew Tanner, Co-Owner Russ Stern, Vice President of Sales and Marketing Troy Geisler, Vice President of Operations Jim Hall and Vice President of Purchasing Jamie Myers.
"In 1938, Austin Talbert set out to change the heavy-haul industry," said Andrew Tanner, president of Talbert Manufacturing. "With the expansion of Liberty Trailers LLC, Talbert Manufacturing is closer than ever to realizing his vision of customer-driven design that meets the ever-changing needs of the hauling industry. We're able to double our current output, allowing us meet the needs of our Tag-A-Long customers and dealers across the U.S. and Canada so we can continue growing together."
Related Articles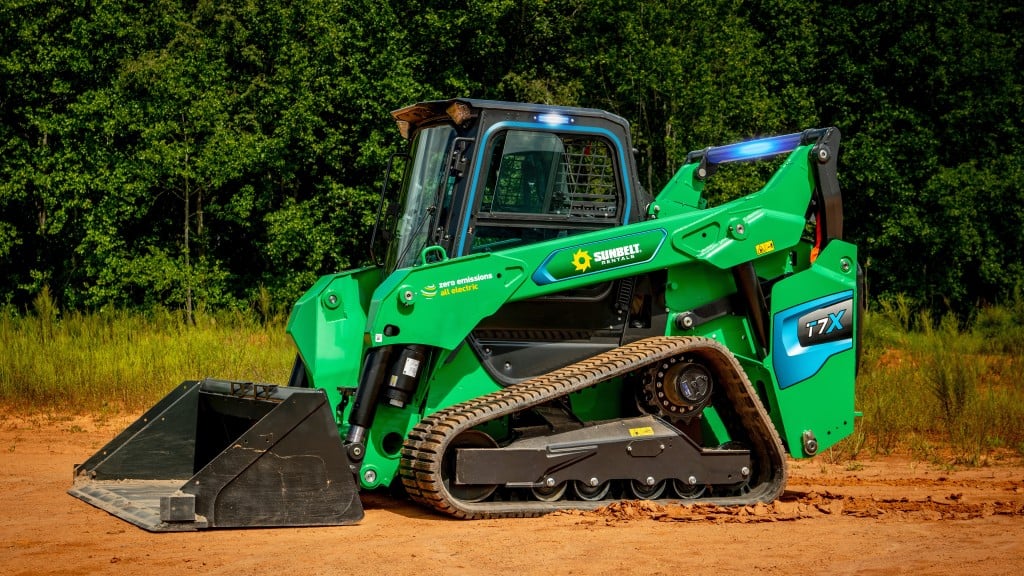 Sunbelt Rentals receives first delivery of Bobcat all-electric compact track loader