Vanair introduces powerful handheld jump pack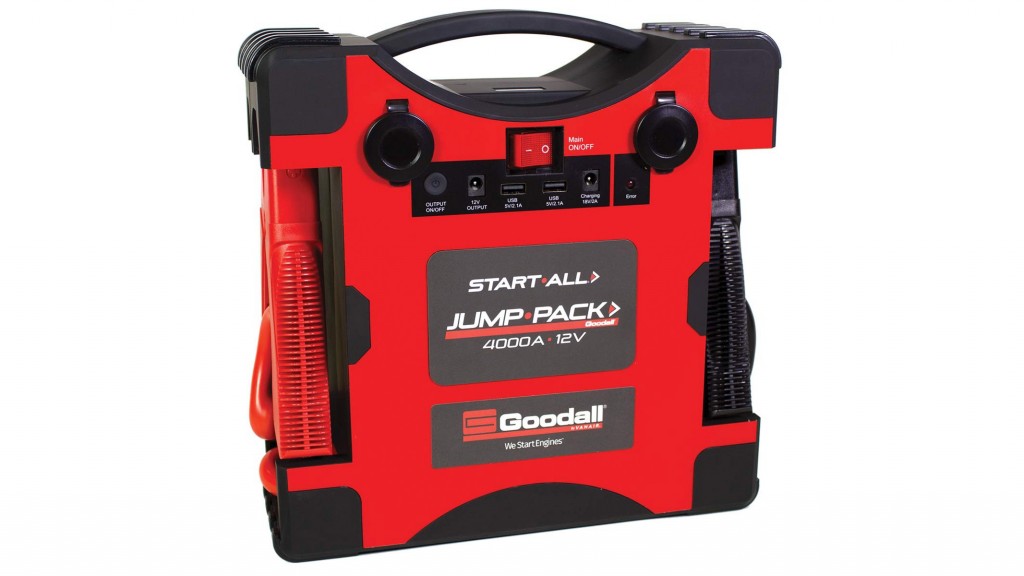 The new Goodall "Start-All Jump-Pack" series are compact, powerful, lightweight lithium-ion cobalt jump starters. The innovative unit instantly starts up to a Class 8 Truck and off-road equipment. The units also feature a personal power bank to keep all your electronics charged such as cell phones, smart watches, computers, and speakers.

Available in both 12V and 24V systems and weighing in at just 11 lbs, the units are easy to use and store. Engineered with Vanair's new "Protect-All Technology," the units provide safety features including reverse polarity, low-voltage protection, short circuit overheat protection, and over-discharge protection.
Company info
Related products
Related Articles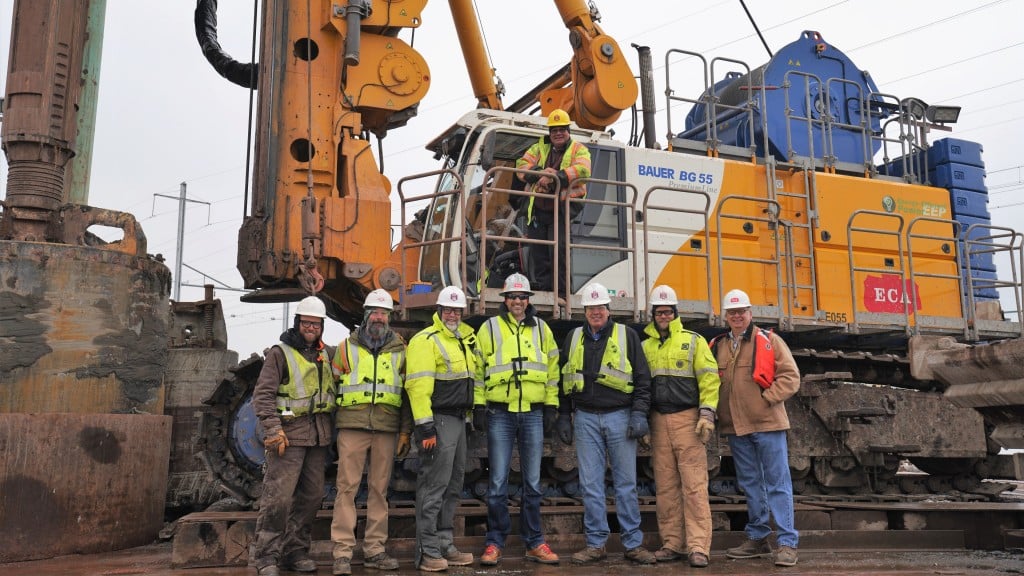 George Harms Construction installs 240-foot drilled shafts with barge-mounted drill rig