Ontario rental business is first in Canada to offer unique Almac tracked scissor lift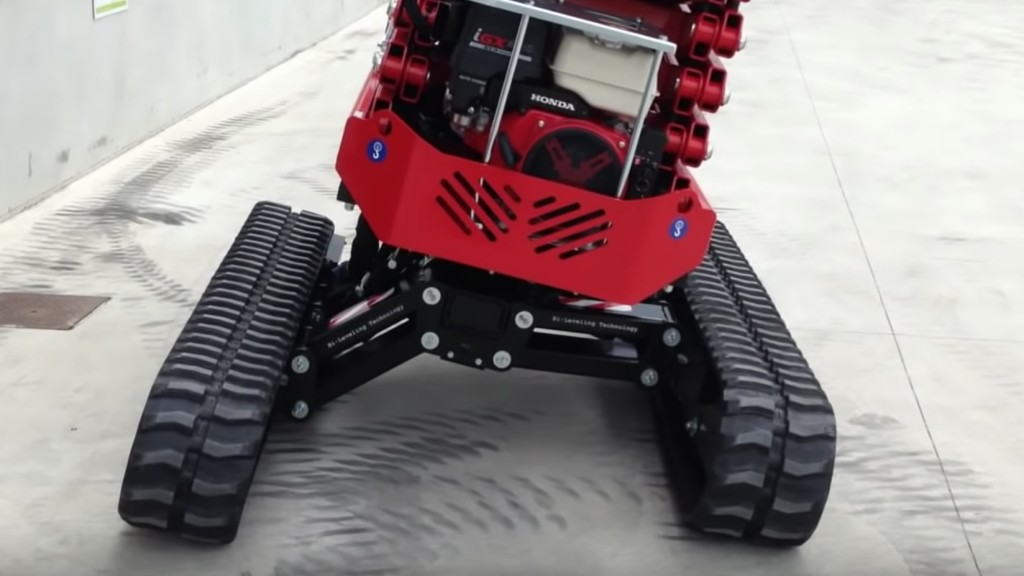 Rental has been growing at an exponential rate for years and its growth is expected in the near future to continue to outpace both gross domestic product and general construction activity. The American Rental Association forecasts equipment rental revenue will grow from $5.35 billion in 2018 to $6.125 billion in 2021, which translates into growth rates between four and five percent each year.

James Ricardo, owner of Momentum Lift Equipment, has rented and used a lot of different brands of access equipment in his career and wanted to start his own equipment rental company. He knew he would have to offer something unique from what is currently on the market in order to compete against the large and well-established rental companies.

"I came across the Spider crawler boom and remember being impressed with the machine's safety features and greater access potential than most access machines. So, I bought two machines and, since there aren't many machines like this in the market and because it's such a great product, I founded Momentum Lift Equipment and began representing the company in Ontario," says Ricardo.

"There are various uses for these machines," says Frank Genua, Momentum sales manager. "We're doing a lot of demos for construction companies, general builders, mixed maintenance and arborists in order to create demand."

The Italian job
Successful rental rates of the first two machines encouraged Ricardo to purchase more machines and to represent another manufacturer – Almacrawler s.r.l (Almac). By representing Almac, Momentum increases their rental equipment choices by offering special and unique scissor lifts to their rental fleet.

"This Almac scissor lift is the only one of its kind in Canada," says Genua. "The compact tracked machine uses a BI-levelling system, which means end users can travel on grades with their scissor lift platform fully extended without having to stop each time to reposition. It is a great product."

Scissor lifts are generally wheeled and equipped with a mechanism that prevents them from travelling on grades above a certain degree, because doing so is considered too risky. Attempting to traverse a steep grade with a traditional scissor lift results in an uneven platform and a sudden shift in weight that can "throw" the operator and topple the machine.

In a scenario where end-users have a traditional scissor lift and are expected to move it in an environment with grades or uneven surfaces or rough terrain, they drive the machine to reach the place of work, then lower the platform on the scissor before travelling to the next spot, where they must lift the platform once again.

Not having to lower and extend the scissor constantly will save time on each move, improving efficiency.

The patented BI-levelling undercarriage includes automatic lateral and longitudinal levelling that are able to offer performance, safety and comfort even in the most extreme conditions. This feature is especially useful for constructing the outer shells of buildings and other work where the scissor lift has to be moved just a few feet each time. In these cases, it takes more time to lower/raise the machine than it does to travel.

The new generation of Almac machines feature the latest model of the automatic BI-levelling system, which is able to overcome longitudinal slopes of 20 degrees and lateral slopes of 15 degrees. Plus, the machine's tracks plus the double thermic and electric motorization or battery version also available, allowing it to work well both in indoor and outdoor applications.

Marco Scarano, general manager of Elevateur Srl, a rental company and distributor of AlmaCrawler products in Campania, Naples Area, Italy, also saw the advantage of the new Almac machines.

"I added a couple of units in my rental fleet to promote and present to my base of customers. [My customers have] immediately understood the problem-solving potential. Furthermore, I have recently purchased two other new Bibi 1090-BL EVO. I am convinced that this machine, thanks to its greater operating height, the dimensions of the basket, proactive levelling at height together with the unique BI-levelling system, will certainly be even more appreciated by my clients," says Scarano.
Tied at the hip
Almac and Momentum Lift are tying themselves at the hip, when it comes to market growth in Canada. Instead of setting up representatives moving only toward big rental companies Almac is reinforcing its presence in North America partnering with Momentum, and will grow in Canada as Momentum grows.

"The idea is to grow together because we share the same approach," says Jonathan Vioni, export area manager, Almac. "We think it's important to work with someone who can create the market demand, because, as I said before, this is a new concept and problem-solving machines. People are looking for return on investment. They want to know how it will make them more money and save time in their daily activities. This unique concept is the right product that can help users to comprehend that now there is something that can improve the quality of their daily activities. To understand this, people need to use these machines and be conscious that the BI-levelling scissor can help."

"We have to start as a rental company in order to generate awareness about our product lines," says Genua. "Although these machines are popular in Europe, they are still relatively unknown in Canada. We have to change the trend. [They offer] productivity, safety, convenience and cost savings. These new machines have all of those features and contractors want machines with those features."

The business plan is to rent to contractors in order to create a demand. Large rental companies who rent to the contractors will see the demand for Almac and Spider machines and want some machines for their rental fleets, so they can rent them to their customers. Then, Momentum will collocate the machines directly to the rental companies. "The long-term goal is to be large enough that we can direct potential customers to the rental companies to get our products," says Genua.

"We see the Canadian market as a big potential for our product," says Vioni. "There are a lot of construction projects, and as we are the latest player in the access industry, we try to act different, offering a high-quality, innovative, and very reliable product that can be used not only for specific applications but also on daily jobs . . . And as we have seen from adoption rates in Europe and Australia, we are sure that North America is ready to welcome this unique concept along with standard products in the construction industry thanks to its full versatility. We offer solutions and thanks to Momentum's work, the comprehension of this concept can be sped up."
Related Articles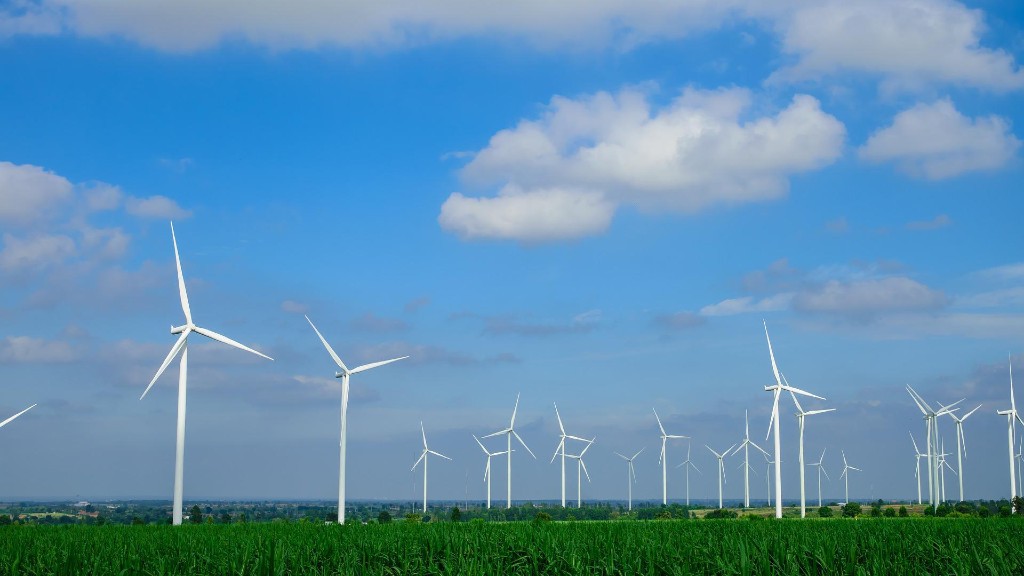 Sarens purchases three all-terrain cranes to strengthen Canadian wind energy sector presence