Hydrema launches its own telematics system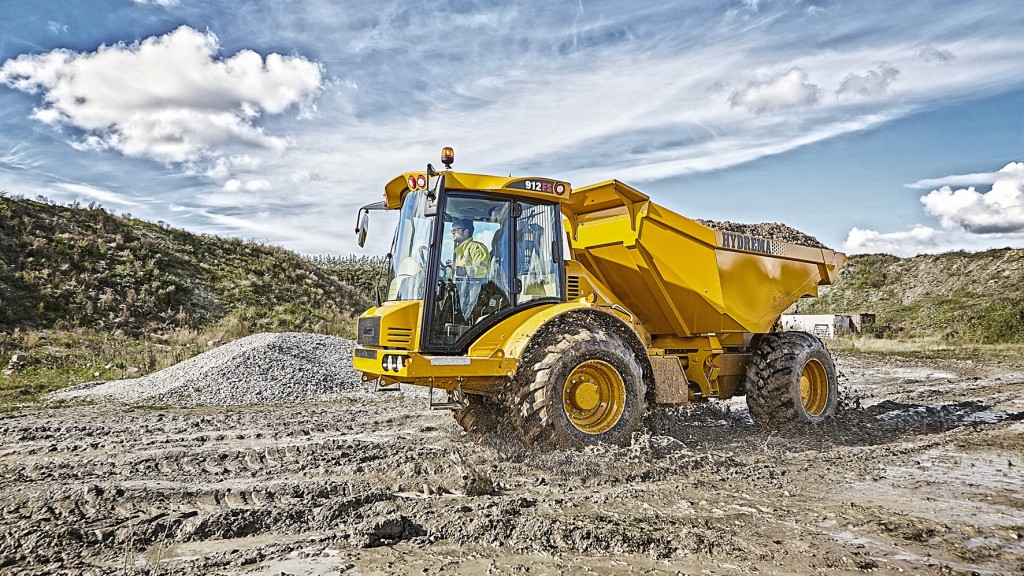 Hydrema Telematics is the new online portal where owners, operators and technicians can remotely monitor their machine fleet.
"Hydrema Telematics is a data collection tool which collects information from the machine via sensors and electronics. The data can then be accessed by users from our online portal," says Thorkil K. Iversen, R&D manager at Hydrema.
The operator in the cab and the machine's owner can monitor operations and diagnose any problems that should occur.
Assistance for the operator
Users can individually log in and access data downloaded from the engine, transmission and other key components along with real time reports of the working hours and the machine's location.
Hydrema Telematics can optimize operational and financial control of the machine. It is possible to extract detailed activity reports to monitor the efficiency and usage of the machine, such as providing Information on idling time & fuel consumption, etc.

Assistance for service
"The telematics system can quickly help diagnose problems. Alarm codes and vital data from the machine is displayed on the online portal so the Hydrema service-team can diagnose faults quickly and precisely. For example, the development of the engine coolant temperature during the day can be displayed, "explains Thorkil K. Iversen.
The Telematics also sends service updates via email reminders or they can be shown in a calendar format.
Related Articles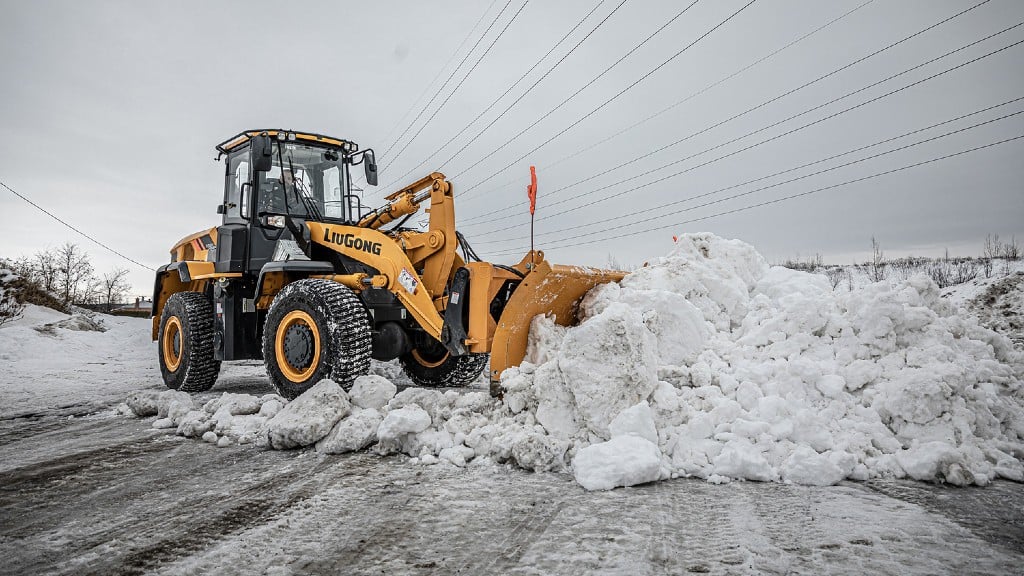 Cummins and Tierra collaborate to enable diagnostic capabilities for LiuGong construction equipment