Perkins aftermarket advances put construction customers first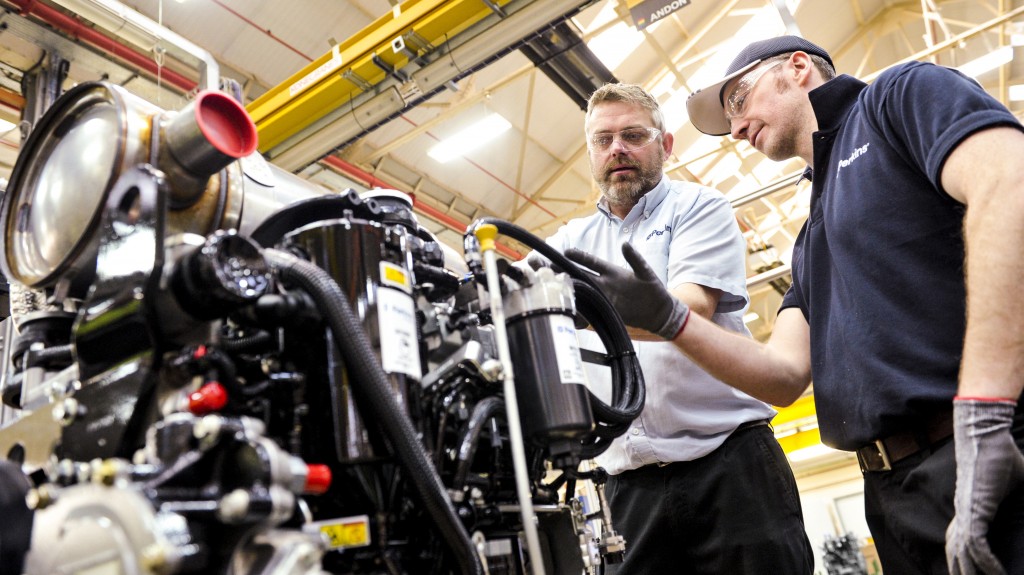 Perkins understands that customers need to keep their machines running reliably for longer - so they can maximize their return on investment. To meet these needs Perkins has invested in innovative new solutions to give customers more choice, quality and value at every stage of the engine's life cycle.
At bauma Munich Perkins hosted a dedicated parts and service stand in hall A5, stand 207, enabling machine owners and operators to speak directly with its technical team and parts help desk, and discover more about the company's full range of aftermarket parts and services, plus digital solutions including the Perkins My Engine App, Perkins SmartCap and online parts shops.
"We're investing across our full range of parts and services to ensure we're supporting customers in everything we do," said Matt O'Sullivan, aftermarket general manager. "By providing more choice, better value, and better availability, we can help our customers enhance the return on their investment and ensure their machines run dependably and efficiently for many years."
Easy access to Perkins genuine parts
Perkins online parts shops are making it simple to buy genuine parts, directly from Perkins. The shops currently operate in the UK and U.S. with a view to expanding further in Europe throughout the year - offering anyone needing Perkins parts, particularly in small quantities, the speed, convenience and flexibility of online shopping.
Perkins is also making a considerable investment in its parts distribution centres with facilities in Irlam UK, Kentucky USA and Singapore, plus a new facility in Curitiba, Brazil, set to open within the next few months.
Innovative digital tools continue to evolve
Perkins is leading the way with some of the most useful and intuitive digital products on the market. The Perkins My Engine App and Perkins SmartCap bring major benefits to machine users. The Perkins SmartCap is the world's first low-cost engine telematics device. When used in conjunction with the app, it gives users accurate data about engine hours and locations, provides service reminders and important parts and consumables information.
The ever-evolving free app is available in English, German, French, Italian, Spanish, Portuguese, Turkish and Chinese. Useful new features include the ability to set your own service intervals and the facility to give multiple members of a team direct access to the same engine's data.
Perkins has been developing aftertreatment systems for its engines since 2007. As experts in the industry the company has demonstrated that its solutions can be fit for life, offering many thousands of hours of seamless machine operation, when maintained correctly, as well as optimal engine performance and efficiency.

Regulators today are putting more enforcement in field measurement systems on machines, so for machine owners operating an engine in a highly regulated territory, it is crucially important that they ensure the engine remains within specified emissions limits.
Perkins quality control processes ensure the aftertreatment system meets the most stringent emission standards and gives maximum fuel efficiency whilst limiting emissions. It's comprised of a diesel particulate filter (DPF) which must be properly maintained to ensure the same high performance as when it left the Perkins factory.
To support customer requirements, Perkins is launching a complete range of cost-efficient solutions that ensure the DPF stays in perfect working order, including new, new-for-old and remanufactured options. All of these guarantee the DPF will operate to the same factory-fit standards as new regarding power, efficiency, and emissions. All Perkins DPF solutions include a full 12-month warranty.
Related Articles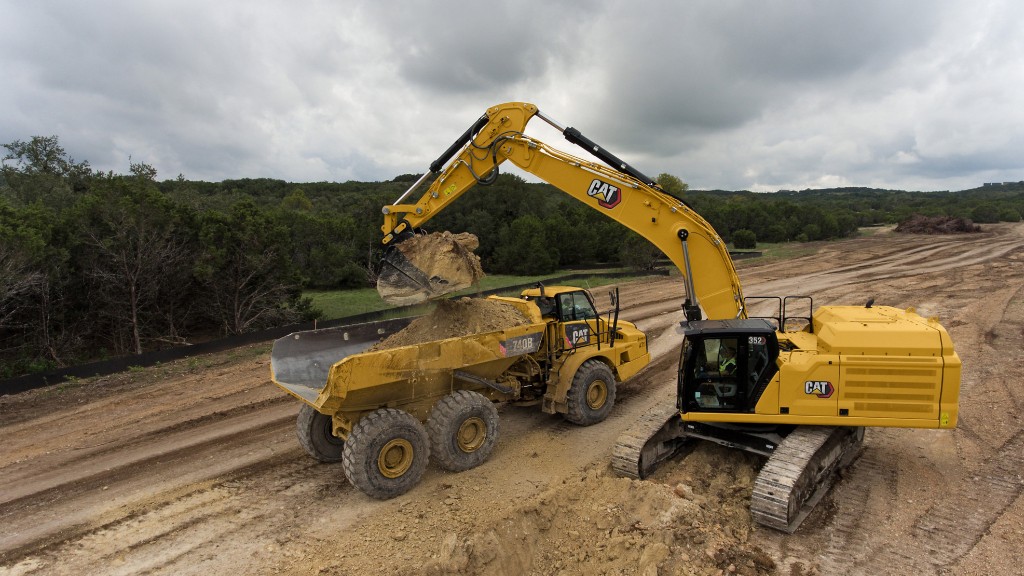 More power and stability help Caterpillar 352 work well with larger attachments