New ethernet connectors meet tough commercial transportation needs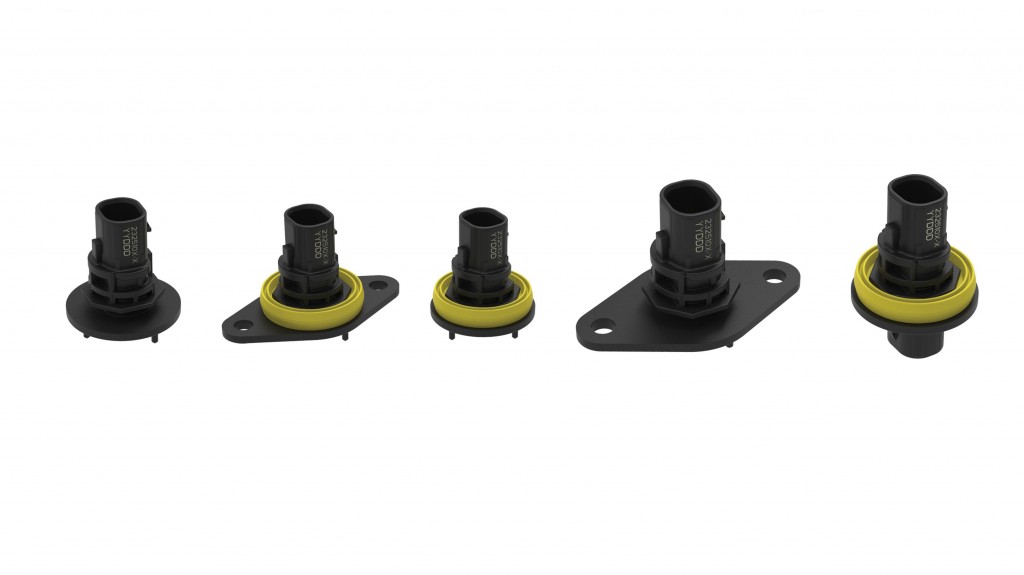 TE Connectivity (TE) will display two new Ethernet solutions designed to withstand harsh environments at bauma 2019. These new connectors meet the tough requirements of the industrial and commercial transportation (ICT) industry. The HDSCS connector series and MCON Ethernet connectors join TE's growing portfolio of products that are resistant to dust, dirt and moisture, while withstanding severe vibration and mechanical shock.
TE's new portfolio of Ethernet connectors provides robust full duplex, wire-to-wire connections for multifunction displays, telematics, telemetry units, infotainment modules, camera systems, radars/lidars, on-board diagnosis systems, media access controllers and more.
"As commercial transportation becomes increasingly connected, the amount of data that is transmitted and the speed requirements to do so have significantly increased," said Christian Manko, product manager, high-speed data connectivity, TE Connectivity. "To meet this demand, we've developed our new Ethernet connectors that allow our customers to seamlessly integrate more devices onto the network and accelerate data connectivity in our customers' vehicles."
The HDSCS and MCON Ethernet connectors are ideal for sealed, high-vibration applications and can endure dust, dirt and moisture that are part of commercial operating environments. The HDSCS Ethernet connectors are designed to avoid quality problems, while reducing manufacturing and service cost. The MCON Ethernet connectors can be used to connect external cameras and sensing modules to improve operator situation awareness. This benefit enhances safety using Ethernet differential signal transmission communication protocols.
"We're excited to grow our ICT portfolio with the launch of these two new solutions," said Manko. "We leveraged TE's automotive knowledge and vast product portfolio to develop the HDSCS and MCON Ethernet connectors. Repurposing our passenger vehicle technology to manage higher data speeds in harsher environments means that our customers can count on the long term reliability of our products."
The new products will be on display at bauma 2019, Hall A2, Booth #324, in Munich, Germany, April 8-14, 2019. Along with the HDSCS Ethernet Connector and MCON Ethernet Connector, TE will be showcasing its portfolio of end-to-end data connectivity solutions for ICT, including High Speed Data Connections, FAKRA Automated, MATE-AX and MATEnet.
Related Articles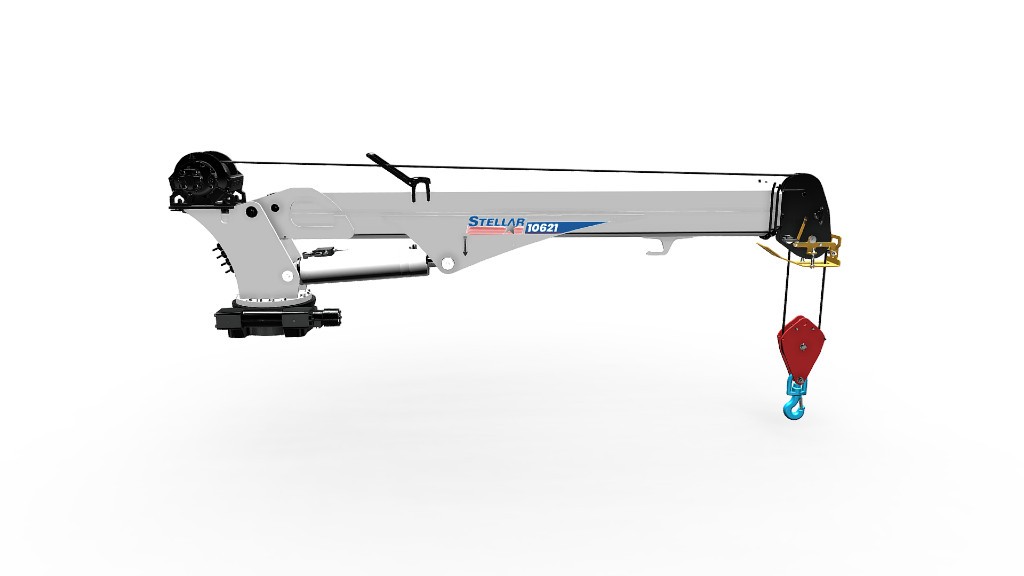 Six new Stellar telescopic service cranes feature redesigned booms and radio remote controls