Engcon invests $10 million to triple production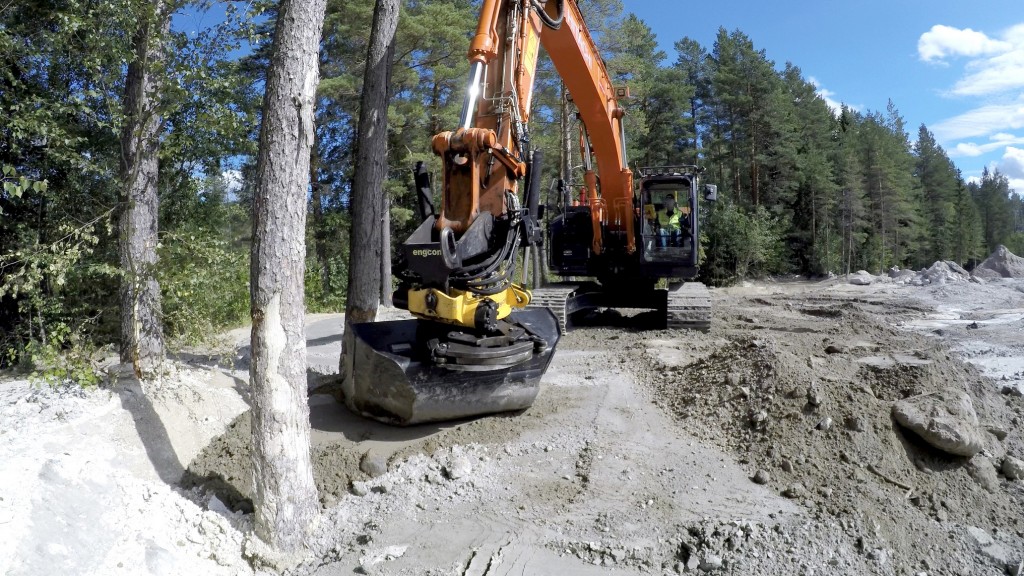 Engcon is investing nearly $10 million in new manufacturing equipment in the next three years and tripling production capacity.
Engcon's investment in new state-of-the-art CNC machines is in response to enormous market interest in its products. With this new production equipment, Engcon will be able to manufacture 22,000 tiltrotators per year, tripling today's output. Engcon's new computerized and fully robotized production facility will help it meet the increasing demand worldwide.
"The new machines will be used to craft the molded frames in our tiltrotators. We will see great improvements in our efficiency thanks to this investment and our figures indicate that we will triple our production capacity. It will give us competitive advantages," says Krister Blomgren, CEO of Engcon Group.
Previously, some of the CNC work has been carried out by suppliers. The new machines will be managed by a local company, Strömsunds Kvalitetslego, which makes it easier for Engcon to control the entire production chain.

"With this move, Engcon will gain better production control. It is also good for Strömsund, as we ensure that we keep the necessary expertise in the region. This is where our primary production occurs and to maintain our position we must invest in the best technology," says Blomgren.