FUSO unveils gasoline-powered class 5 cabover work truck
During the NTEA Work Truck Show in Indianapolis, FUSO unveiled its new FUSO FE180 gasoline-powered cabover truck. This extension of gasoline-powered trucks offered by FUSO and exclusively for the North America marks the FE GAS series as the new standard in work trucks.
This truck's design provides power and performance allowing for increased payload for truck owners needing a boost from the market's traditional Class 4 offerings in gasoline-powered trucks. The demand for gasoline-powered trucks continues to increase year-over-year according to industry data, and expanding the offering gives customers greater options.
"We understand from our research that many diesel Class 5 truck owner want increased power allowing for more payload," says Justin Palmer, president and CEO, Mitsubishi Fuso Truck of America. "Later this year, customers will have this option when our new FE180 GAS comes to dealerships."
FUSO developed this new truck with the understanding that gasoline-powered trucks are shifting the industry norm from diesel to the new standard of gas. The truck is powered by a GM 6.0L V8 engine delivering 297 HP and 361 lb.-ft. of torque. The powerful engine is combined with a commercial-grade Allison 1000 Series transmission fueling the power to haul more. The transmission is PTO-capable. FUSO includes the FuelSense 2.0 featuring DynActive Shifting from Allison that can provide a 2% to 6% improvement in fuel economy.
Very similar to the FE GAS Class 4 trucks introduced by FUSO last year, the FE180 GAS includes many standard features, providing exceptional value for the customer. This premium product is sold with the features and benefits most owners and drivers want, including a free year of Verizon Connect telematics. Electro-coated frame rails are used to increase the overall durability of the frame. FUSO added 19.5-inch tires as standard to the FE180 GAS meeting a common request from fleet customers. Throughout the truck, owners can take advantage of all the additional features that come standard with FUSO.

The entire FE GAS series, including the new FE180 GAS, are built at Freightliner Custom Chassis Corporation (FCCC), a Daimler Truck plant in Gaffney, South Carolina. The gasoline-powered truck is made in the U.S.A. with domestic and imported parts and is the only FUSO product produced domestically. FCCC produces other similar gasoline-powered commercial vehicles and this experience proved beneficial during the development of the FE GAS series trucks.
The FE180 GAS is designed with larger 19.5-inch tires vs. standard 17.5-inch tires found in other international markets. This more standard U.S. tire size allows for more parts commonality for larger fleet customers with a wide range of commercial trucks.
The truck on display at the NTEA Work Truck Show is part of FUSO's final product validation testing before production begins later this year. It is estimated that the FE180 GAS will begin arriving on dealership inventories in the final quarter of 2019. The product will be introduced as a 2020 model year truck.
Company info
Related products
Related Articles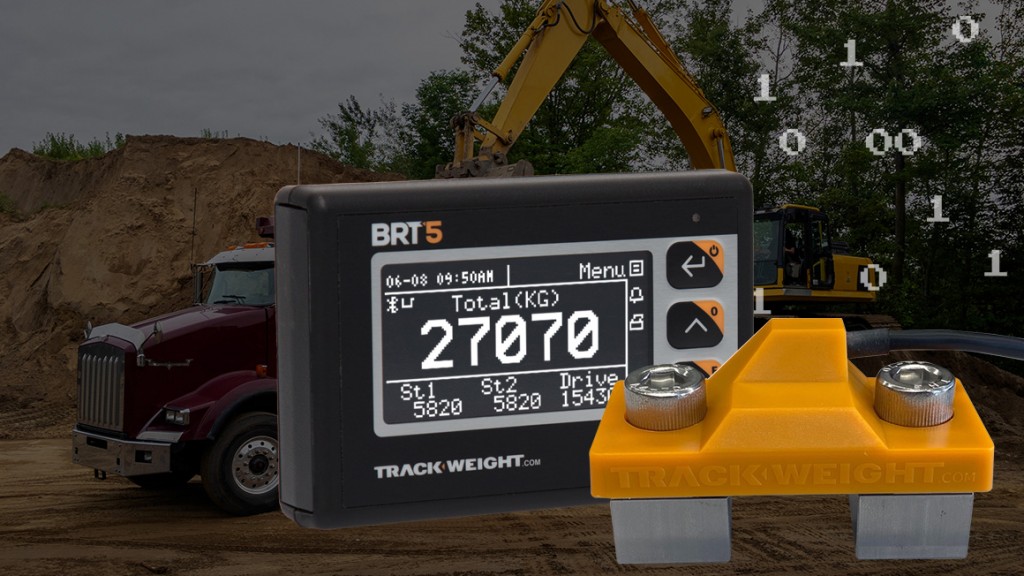 Aftermarket onboard truck scales from TrackWeight provide accurate measurement in harsh use