Perkins debuts expanded line of worldwide engines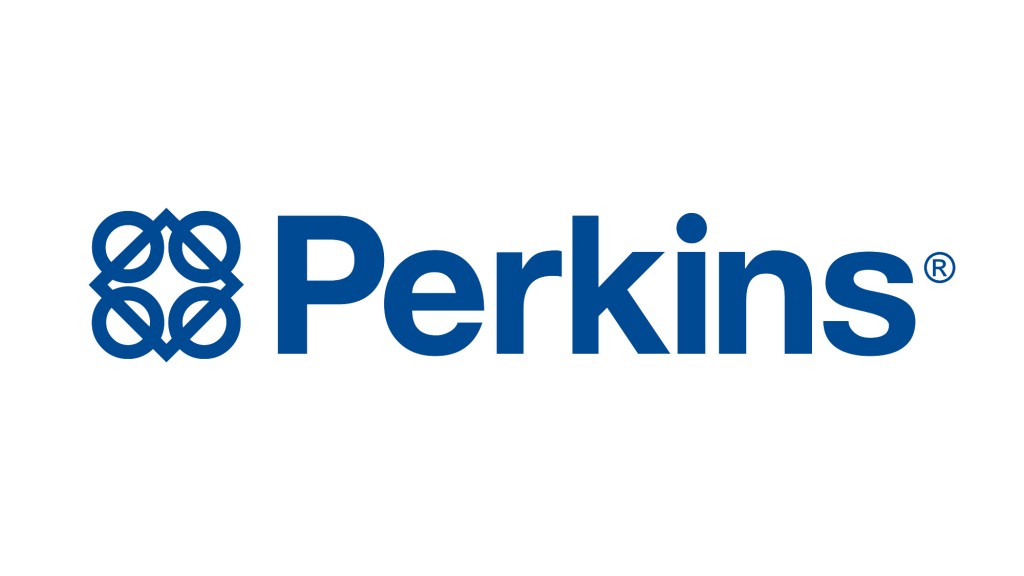 Perkins Engines is showcasing its expanding line of high-performance, power-dense diesel engines that meet both U.S. EPA Tier 4 Final and EU Stage V emission standards at World of Concrete 2019. Featured in booth C6781 is the Perkins Syncro 2.8 litre, the 9.3 litre 1706J and the 1204J, which are among the latest additions to Perkins industry-leading global product range covering 8.2 to 597 kW (11 to 800 hp).
Perkins is also showing a range of flexible aftertreatment solutions featuring different configurations and capabilities able to meet Tier 4 Final, Stage V and Brazil MAR-1 standards, an 1104D replacement engine, and an enhanced suite of aftermarket support capabilities.
Drawing on more than 85 years of diesel engine experience, the Perkins World of Concrete team is highlighting the Perkins focus on innovative products, advanced technologies, collaborative customer relationships and comprehensive aftermarket, distributor and dealer parts and service support.
"Perkins works constantly to develop and deliver innovative, proven and reliable products for the construction industry," said Jaz Gill, Perkins Vice President, Global Sales, Marketing, Service and Parts. "The breadth of our product line, and the depth of our support network make Perkins the ideal collaborator for OEMs supplying the construction industry and end users who depend on the products Perkins powers."
Worldwide Engines and Flexible Emission Solutions
The Perkins 904J-E28TA, 1706J-E93TA and 1204J are all Tier 4 Final and Stage V certified which allows OEMs to save time and money by using a single supplier for all engine needs across their global machine lineup. These engines feature a modular design based on a common core at each displacement which requires little or no custom engineering for equipment sold in less regulated markets.
Comprehensive Aftermarket Support

The award-winning Perkins SmartCap and Perkins MyEngine App work together to allow any Perkins engine - mechanical or electronic - to be telematically monitored by simply replacing the oil cap and downloading the free app from an Apple or Google store. The app includes a wealth of engine-specific reference materials and the ability to order parts directly from the Perkins online store at Perkins.com/shop in the U.S. and UK.
Visitors to the Perkins booth will be introduced to the resources of the new Perkins Regional Logistics Center in Elizabethtown, Kentucky, and the new 1104D replacement engine which allows end users to return equipment in need of an extensive engine overhaul to service with a minimum of downtime.
Company info
Related products
Related Articles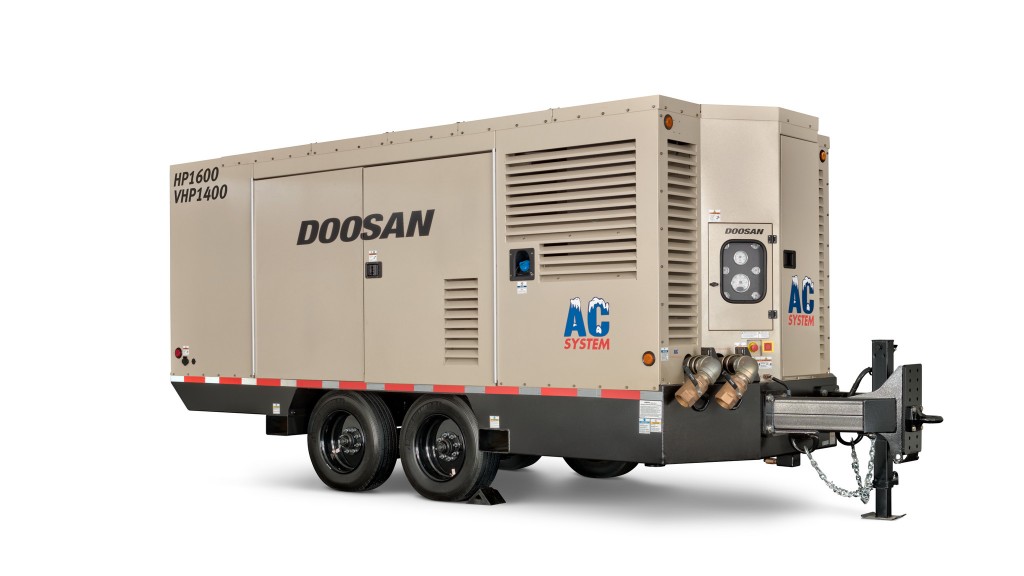 Shortened length of Doosan Portable Power air compressor aims to reduce transportation costs