Skyjack's ELEVATE off-highway telematics solution takes home LLEAP Award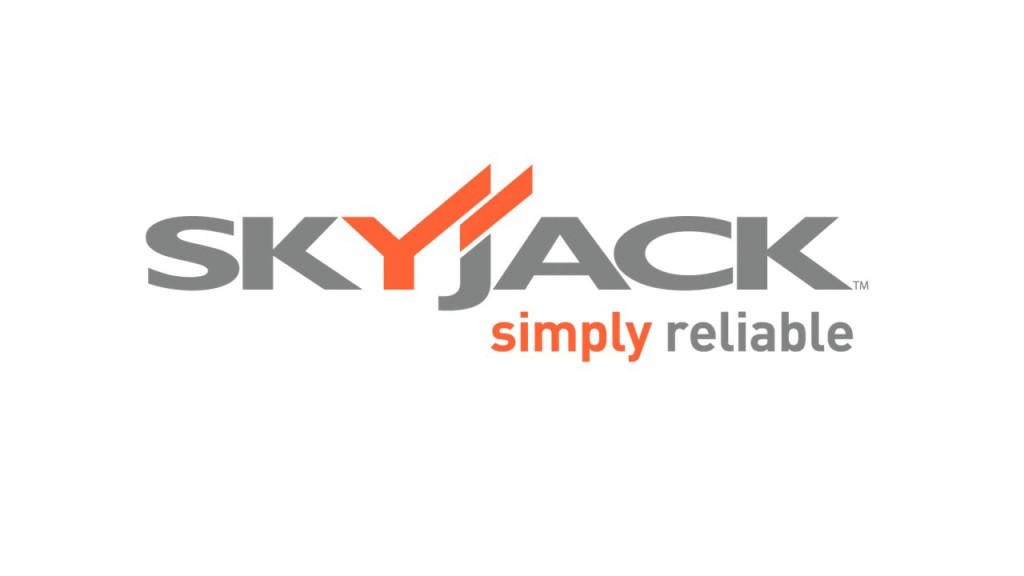 Skyjack took home a Leadership in Lifting Equipment and Aerial Platforms (LLEAP) Award last month. The OEM's off-highway telematics solution, ELEVATE, won in the category of OEM Features or Essential Components. The mobile first solution was launched in early 2018 and Skyjack says that it has since garnered attention from rental companies and associations worldwide.
"When developing a telematics system, we wanted to ensure it would be able to communicate the data that's most important to rental companies," explains Brad Boehler, president at Skyjack. "Hour meters and location transponders aren't the critical data points for off-highway fleets, we needed to provide patterns on battery usage, lift time, and time spent idling."
This is the 13th year for these awards, and their focus is to shed light on noteworthy innovations that propel the industry forward. The award nominations consisted of product literature, videos, and technical details, and were evaluated by a panel of experts from a variety of industry-related fields.
One judge stated that, "This telematics system captures information that is important to off-road rental equipment, not an adaptation of on-road transportation systems." The entries were rated on innovative features, perceived value, and overall benefit to the industry. Out of a potential 40 points, Skyjack's ELEVATE earned a total of 35.5, which was the second highest score across submissions from all sectors.
"We're looking into ways that we can incorporate more data points into our system and help our customers make more informative decisions about how they buy, operate, and maintain their fleets," Boehler says.
Skyjack will announce further updates on ELEVATE at The ARA Show in Anaheim.
More from Telematics
The all-new CASE TR340B compact track loader — operating at 90 horsepower with a 3,400-pound rated operating capacity — is the most powerful radial-lift CTL in the CASE lineup. Its all-new 8-inch LCD display improves on industry-leading CASE visibility with a new backup camera that is viewable in both forward and reverse operation. The display also showcases critical operating information and "trip" details. All-new electro-hydraulic controls, managed through the display, make it easier than ever for operators to dial CASE CTLs into specific application demands. All new cab controls and joysticks make the new TR340B easy to own and operate.
Industries such as construction, mining, energy, utilities and forestry, face many challenges when it comes to tracking assets and employees. Equipment often has to be transferred between locations, or monitored while it is dormant during off seasons. Lone workers may have to travel long distances or visit multiple sites during the course of their activities. And, all of this is further complicated today with shifting supply chains and economic realities putting further strain on the bottom line.