Generac's new extended run fuel system allows for longer operating hours
New connection system for external diesel and DEF tanks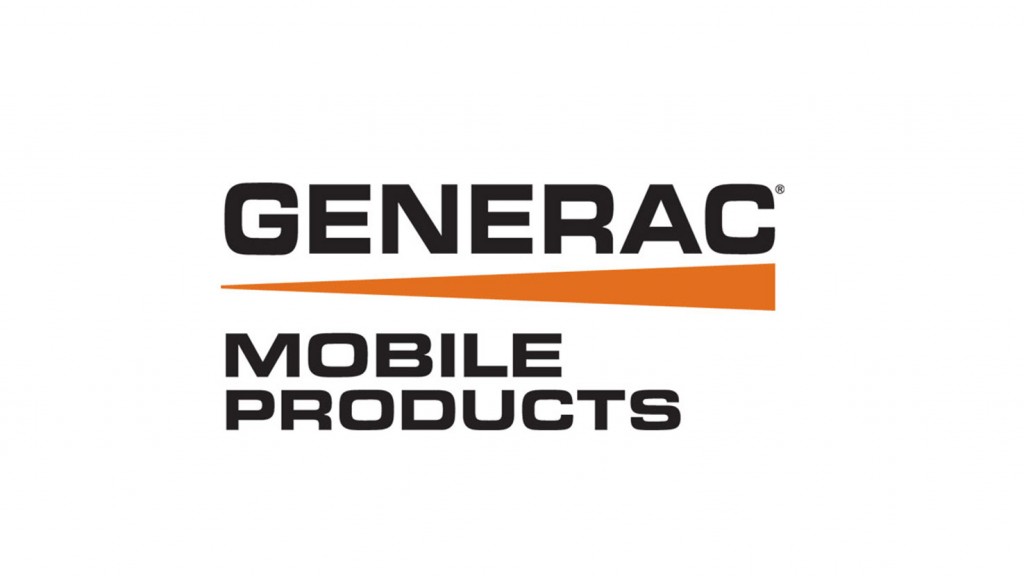 Generac Mobile users can extend their Tier 4 Final generator run time with a new extended run fuel system. The system makes it easy to connect external fuel and diesel exhaust fluid (DEF) tanks to the generator for longer run times. The system is optional on all Generac Mobile Tier 4 Final diesel generators starting at 75 kVA and up.
"With the introduction of DEF Tier 4 Final engines, operators now have to ensure fuel and DEF are available for their equipment," said Gregg Eberhardt, product manager, Generac Mobile. "Using an external source provides maximum flexibility, especially when working in remote areas where fuel and DEF delivery is difficult and expensive."
Designed to work with TransCube external fuel and DEF tanks, Generac Mobile's extended run fuel system uses a vacuum draw technology that allows the fuel and DEF to flow seamlessly from the external fuel and DEF tanks to the on-board tanks of the generator, maximizing the total fuel and DEF capacity of all of the tanks for more operating hours before refilling is required. The extended run fuel system includes a fuel pump switch, external diesel supply port, external DEF supply port and a DEF power receptacle.
Related Articles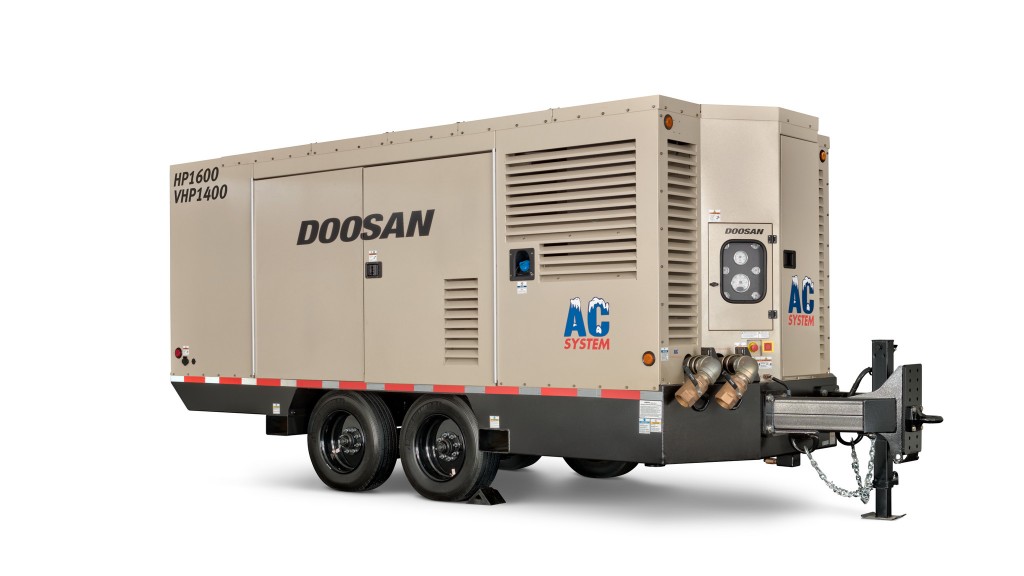 Shortened length of Doosan Portable Power air compressor aims to reduce transportation costs