Dynapac launches 24-Hour Parts Guarantee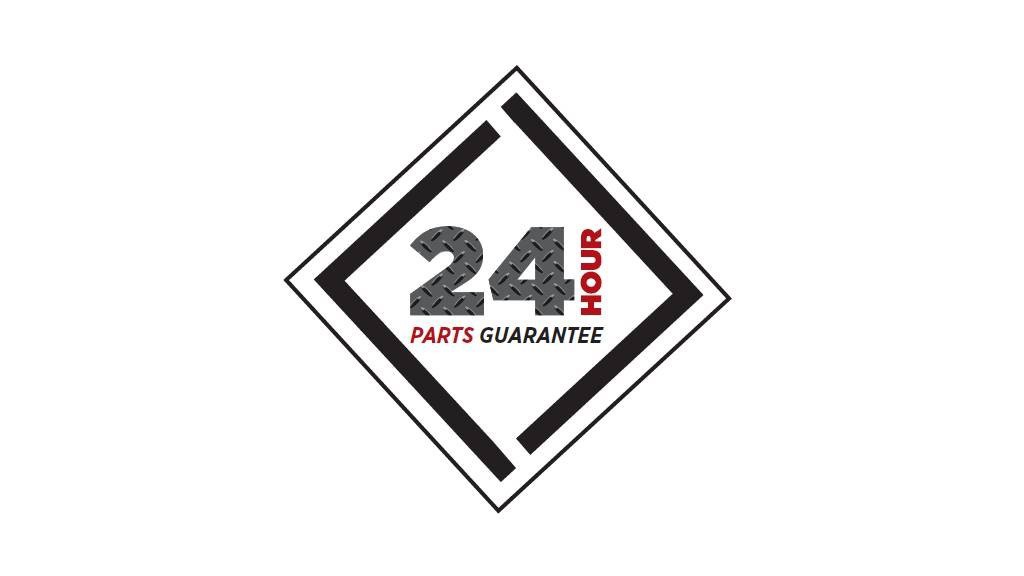 Dynapac North America, a leader in innovative equipment for compaction and paving applications, knows the last thing customers want to worry about on the jobsite is a breakdown. This is why Dynapac equips its extensive dealer network with the parts to keep equipment running efficiently every day.
To further this commitment to its customers, Dynapac North America announces the 24-hour parts guarantee. Going beyond just a promise, Dynapac now guarantees the parts users need to get their equipment back up and running in the event of a breakdown will be available within 24 hours.
And with over 200 dealer locations in North America, Dynapac is well-positioned to keep their promise.
"This will be a game changer for our customers. Knowing that they can count on us to keep their equipment running is critical to their success. We have spent the last year since the divestment positioning our Inventory & Logistics operations to be able to offer the 24 Hour Parts Guarantee. We are very excited to launch it," said Jamie Roush, VP of Aftermarket, Dynapac North America.