M-K Power announces new business development manager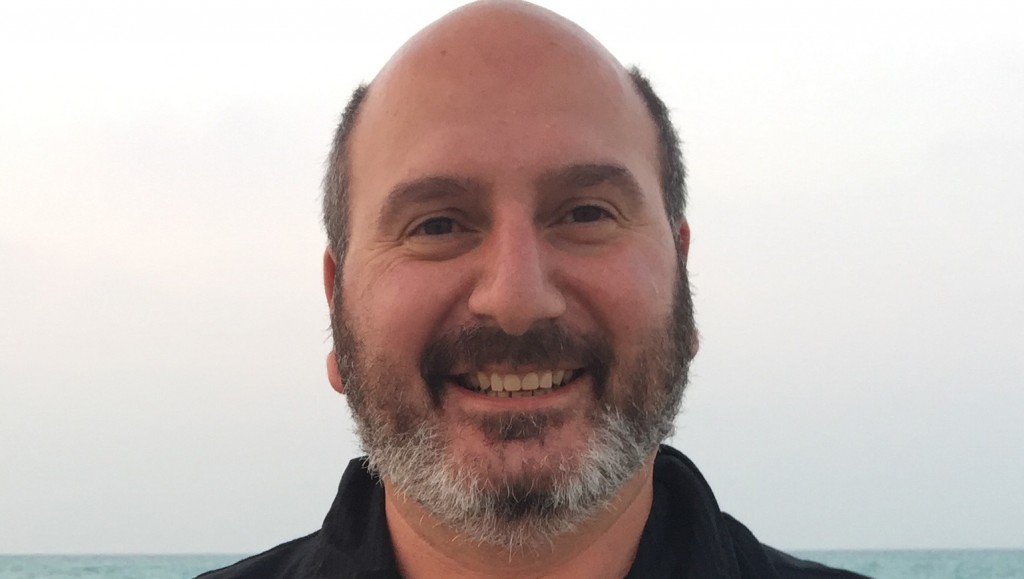 M-K Power has announced JP Ouellette has taken on the role of New Business Development Manager. After spending more than 15 years at Kubota Canada and Kubota Engine America, Ouellette brings a wealth of experience to M-K Power in his new role.
Many years travelling the globe for Kubota has allowed Ouellette to visit numerous customers. He will now settle into the Ontario territory and concentrate on M-K Power for industrial power solutions.
M-K Power is the Ontario master distributor for John Deere, Funk and Kubota industrial products.