Terex brands release third quarter results

Terex Corporation has released its third quarter 2018 results, along with segment-specific results from its brands including Terex Aerial Work Platforms (AWP) and Terex Cranes.
Terex Corporation reported third quarter 2018 sales of $1.2 billion, up 11% versus Q3 of 2017, with increased sales and backlog in its AWP and Materials Processing business segments. The results were driven by continued implementation of the company's "Execute to Win" business strategy and its focus on meeting the growing needs of customers during a period of broad-based growth.
The Terex AWP business segment increased sales by $78 million, up 14% versus Q3 2017, driven by growth in North America and Asia. AWP bookings grew by 50%, resulting in a healthy backlog of $527 million, up 48% from the prior year.
"We continue to see strong global demand for our products. We increased sales, bookings, and backlog in the quarter," stated John L. Garrison, Terex Chairman and CEO. "We continue to implement our 'Execute to Win' priorities. We are seeing benefits from our Commercial Excellence initiative positively impact customer experiences and our market performance. At the same time, we are executing plans in Strategic Sourcing and Lifecycle Solutions that are designed to significantly improve future performance."
Matt Fearon, Genie President, Terex AWP commented, "In Q3, we increased sales, backlog and bookings, and moving forward, we are planning for continued growth in every region. The growth that we are projecting is driven by global construction growth, replacement demand and increased adoption in Europe and developing markets." Fearon added: "The Genie team maintains a steady cadence of new product introductions and enhancements by listening to our customers and designing products that address their specific needs. We will continue to meet the growing demand of our customers around the world thanks to the commitment of our experienced and passionate team."
Sales for the Terex Cranes segment were flat compared to 2017 at $301 million. Overall demand for Terex Cranes' products is stable with pockets of growth, and with Q3 backlog up 20% versus 2017, the segment is positioned for stronger performance in Q4.
Steve Filipov, President Terex Cranes commented, "Our new products, including the Demag line of all terrain cranes are selling well - our customers want the product. Our Utilities business is consistently meeting customer needs in a relatively stable market and our Tower Cranes business continues to grow and execute well with new products and customer-focused solutions. We have a strong order book and remain committed to improving Cranes performance and meeting the needs of our customers."
Company info
18340 NE 76th Street
Redmond, WA
US, 98052

Read more
Related Articles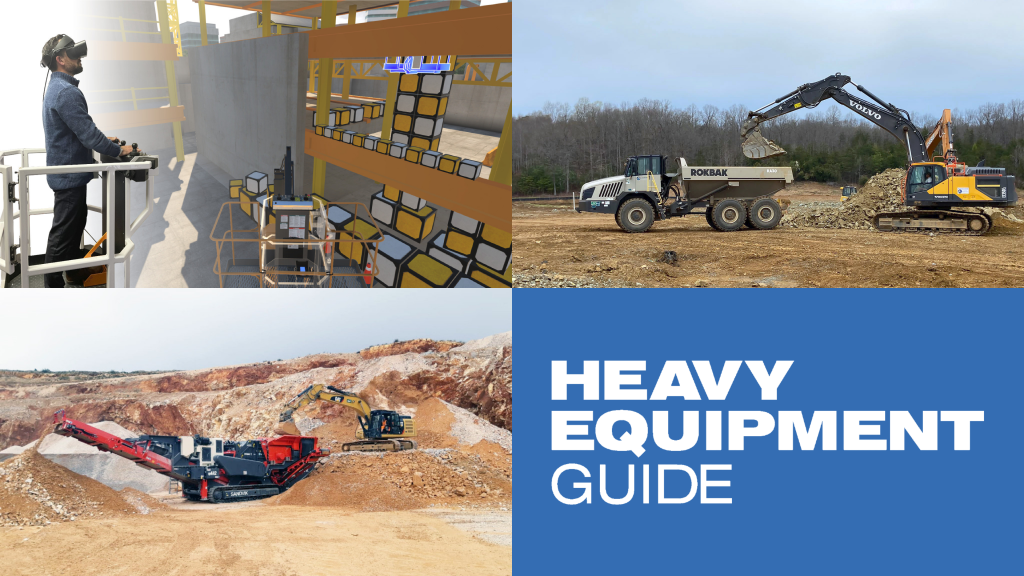 Weekly recap: Sandvik approves HVO fuel use, virtual reality simulator can certify MEWP operators, and more