Gensco introduces HG material handling grapple to North American market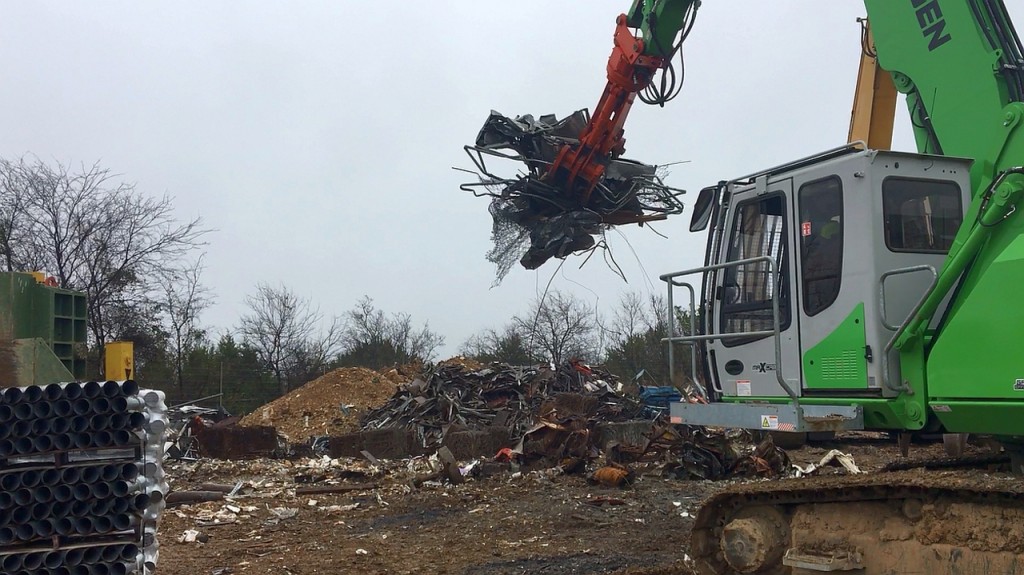 Gensco Equipment has introduced the new HG material handling grapple to the North American market.
According to the Toronto-based manufacturer and distributor, the HG Series has been designed to handle long structural scrap or demo debris, loose bundles and oddly shaped material. With its rugged construction, huge opening and ability to completely close its jaws, the HG series is the ideal attachment to load and unload with precision, feed guillotine shears and balers or just moving material.
"This versatile and heavily built grapple is perfectly set up for my small material handler," says Hunter Triesch - Bracken Recycling. "I can use it to feed my steel logger/baler all types of scrap, all day long. The same machine can handle and load two bales simultaneously, speeding up my shipping process."
Features and benefits of HG material handling grapples from Gensco include:
• Versatility built into the design, resulting in a state-of-the-art piece of equipment;
• Full 360 degree rotation, dangling adaptor or flex-mount 2-Pin coupler;
• Powerful, optimized kinematics that enable the application of a powerful kinetic force thereby saving processing time;
• High operational speed valve for improved productivity;
• High material quality construction with wear-resistant steel resulting in reduced operational downtime;
• Easily changeable consumables leading to increased productivity and less downtime;
• Optimized hydraulics, producing no overheating, less fuel consumption and reduced cost of ownership.