ARA forecasts U.S. rental industry revenue to exceed $64 billion and Canadian revenue to reach $6.3 billion in 2022
In its latest five-year forecast, the American Rental Association (ARA) projects U.S. equipment and event rental industry revenue to grow consistently on an annual basis, resulting in total revenue of $64.1 billion in 2022.
While the quarterly updates for ARA Rentalytics have shown minor up and down fluctuations over the past few years, the May 2018 update is the first to project larger increases in revenue almost across the board when compared to the previous forecast.
For example, the latest update expects revenue to total $52.3 billion in 2018 instead of the $51.5 billion forecast in February.
"The economy is growing somewhat faster than expected and much of that is related to capital spending," says Scott Hazelton, managing director, IHS Markit, Cambridge, Mass., the global business information provider that compiles data and analysis for ARA Rentalytics.
"While construction is not particularly strong, it has improved. On a year-over-year basis, through the April Census report, construction spending had picked up, with the six-month annualized increase of 8.7 percent, up significantly from the 12-month increase of 3 percent. Despite uncertainty on tariffs, trade and Middle East policy dangers, business and consumer sentiment remain strong," Hazelton says.
According to ARA Rentalytics, U.S. construction rental revenues are forecast to grow by 6.1 percent to reach $36.2 billion and to increase another 5.7 percent in 2019, 5.3 percent in 2020, 4.2 percent in 2021 and 3.5 percent in 2022.
The general tool forecast calls for 5.7 percent growth in 2018 to $12.5 billion with growth of 6.5 percent in 2019, 8.7 percent in 2020, 7 percent in 2021 and 6.5 percent in 2022.
Overall, the forecast calls for a continuation of rental industry growth that started soon after the recession that has been stronger than the growth of the economy in the United States over that time.
"This has been a slow, but durable expansion and rental has held its own in penetration within construction markets and there is anecdotal evidence to suggest that it has gained penetration outside rental markets. The rental industry has been able to not only maintain pace with economic growth, but exceed it," Hazelton says.

In Canada, the forecast calls for equipment and event rental revenue to total $5.4 billion in 2018 and grow each year to reach $6.3 billion in 2022.
The construction rental revenue forecast for Canada is for $4.3 billion in 2018, up 4.7 percent, with growth rates of 4.2 percent in 2019, 5.3 percent in 2020, 4.7 percent in 2021 and 3 percent in 2022.
For general tool in Canada, the forecast is for $860.1 million in rental revenue in 2018, up 4.5 percent, with expected increases of 2.9 percent in 2019, 3.5 percent in 2020, 2.7 percent in 2021 and 0.7 percent in 2022.
The rental revenue forecast only is one part of ARA Rentalytics, ARA's new subscription service, with data, analyses and information provided by IHS Markit, ARA's long-standing research partner.
Related Articles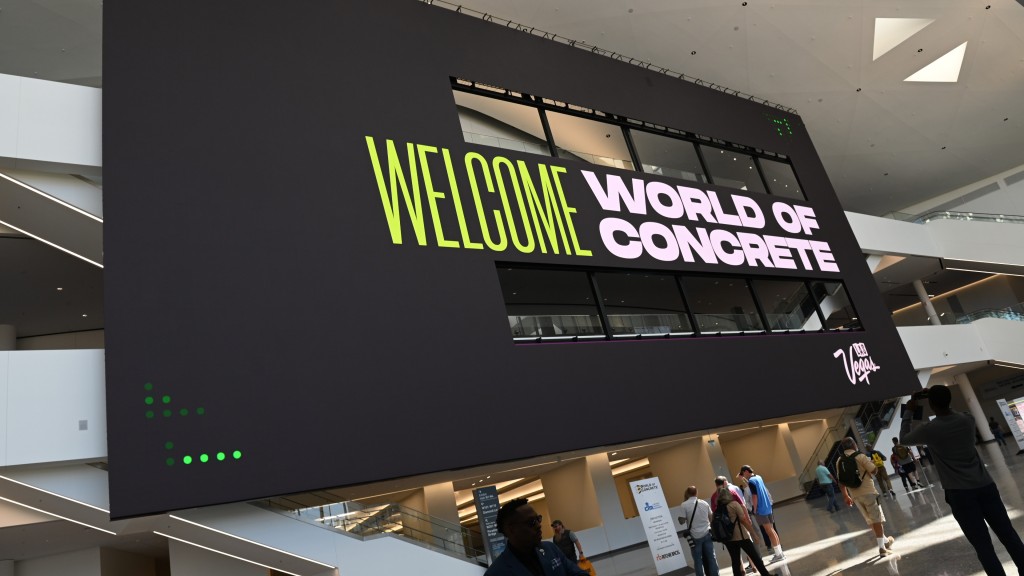 Education, automation, and job site productivity enhancements mark World of Concrete 2022