Merlo introduces modular range of telehandlers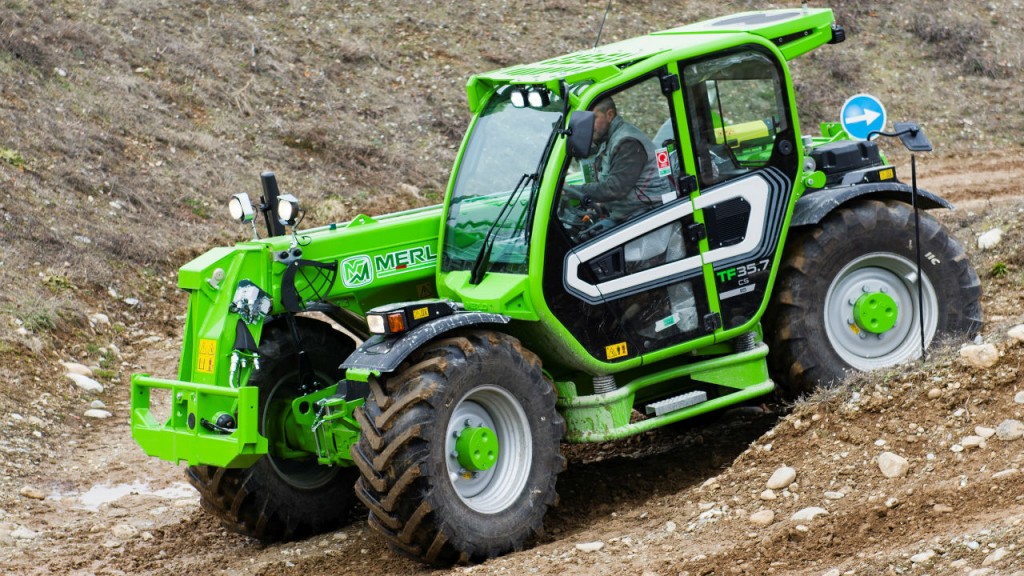 Merlo says that their investment in their new modular range of telehandlers is the most important and the biggest change ever made to their product offering. This project cost more than 250 million euros, more than the usual 8.8 percent annually spent on R & D, and will increase total production by 27 percent to meet global demand.

This standardization has modified the range of chassis from 77 to only 8. These models have a planned stability with equal distribution of weight to all four wheels.
The new modular cabin will be more spacious and ergonomic, while retaining its robustness and unparalleled visibility. Merlo has retained the longitudinal positioning of its engine allowing 20 percent more access to components and eliminating components such as transfer cases and drop and bevel box. In addition, Merlo machines retain their compactness and versatility.