VMAC makes senior management changes

VMAC has announced changes to the organization of its Senior Management team, appointing former President Jim Hogan to Chief Executive Officer, and Tod Gilbert, former Executive Vice President to President.
"These changes are an important next step in the company's exciting future as VMAC continues to differentiate itself as the innovative leader in mobile compressed air," says David Elgie, VMAC's Executive Chairman. "Mr. Hogan will continue to oversee key strategic matters, and retain his Board of Director responsibilities while Mr. Gilbert will take on responsibility for the company's day-to-day business activities."
VMAC was founded in 1986 by Jim Hogan and Tony Menard. Over the years Mr. Hogan has been a leader of innovation at VMAC, encouraging research and development, and improvements to current product lines, leading to the company's success. With this change in position, Mr. Hogan will again focus on developing innovative technology, R&D initiatives, and process improvement with the support of VMAC's engineering and design team.
Tod Gilbert, who holds an M.Sc, P,Eng, and an MBA, has been with VMAC since 2006, and has held various positions, including VP of Engineering and Product Development, and most recently, Executive Vice President. Moving forward, Mr. Gilbert will provide leadership for the day-to-day activities of the company.
"Jim Hogan and Tony Menard were true innovators, and built VMAC from an idea to the award-winning organization that it is today," says Mr. Gilbert. "I'm very proud to continue on with their innovative spirit, and provide support to the amazing team at VMAC."
Related Articles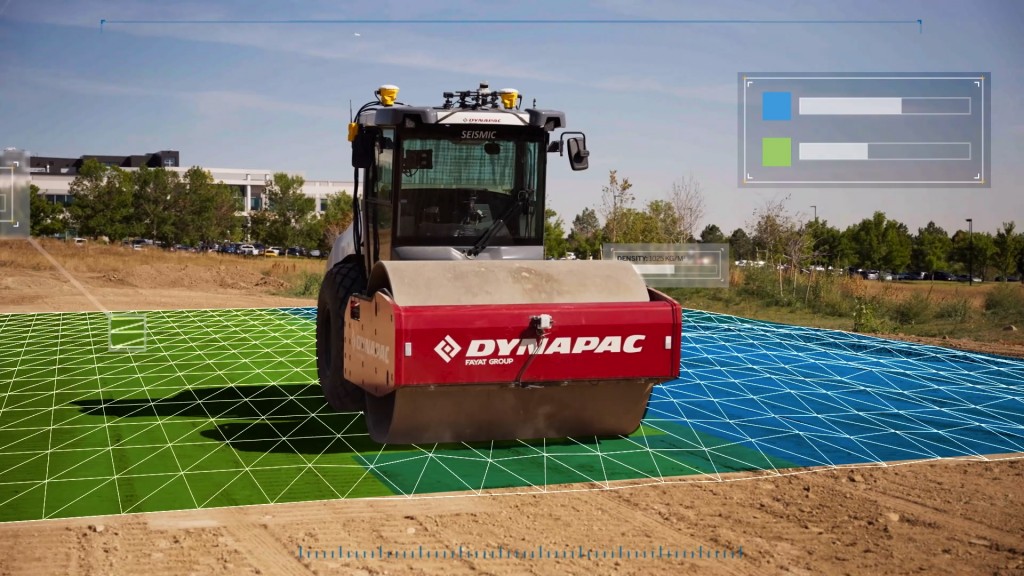 Trimble study finds automated compaction delivers cost, labour, and sustainability benefits