Volvo Penta launches new tagline: "Made to move you"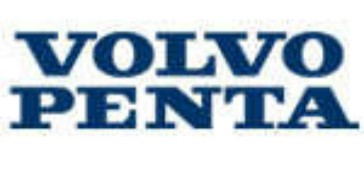 "We spin, roll, propel, lift and power those who move with the elements. This is what we stand for at Volvo Penta. This is who we are," says Kina Wileke, senior vice president, brand, communication and marketing at Volvo Penta. "In this way, our new 'Made to move you' tagline complements our brand across all the different types of business that we support. Customers within different industries and areas of interest will be able to make their own interpretations of it. And that's its purpose."
The release of the tagline is supported by a film that celebrates the lives to which Volvo Penta brings power. The brand film takes the audience on a seamless journey through a world where the elements are ever present. Here, and in reality, Volvo Penta is the enabler of moving with these elements with grace, respect and ingenuity - rather than just conquering them. Celebrating the human side of power and respect for the elements is the direction forward for the company.
"People are at the heart of everything we do," adds Kina Wileke. "Each and every day, we bring power to life in many different ways. The common denominator for all these contexts is that they move people, businesses and societies in their progress. We make all of these movements possible - literally and figuratively - through our power solutions."
Watch the brand film here.