DTNA breaks ground on new Logistics Center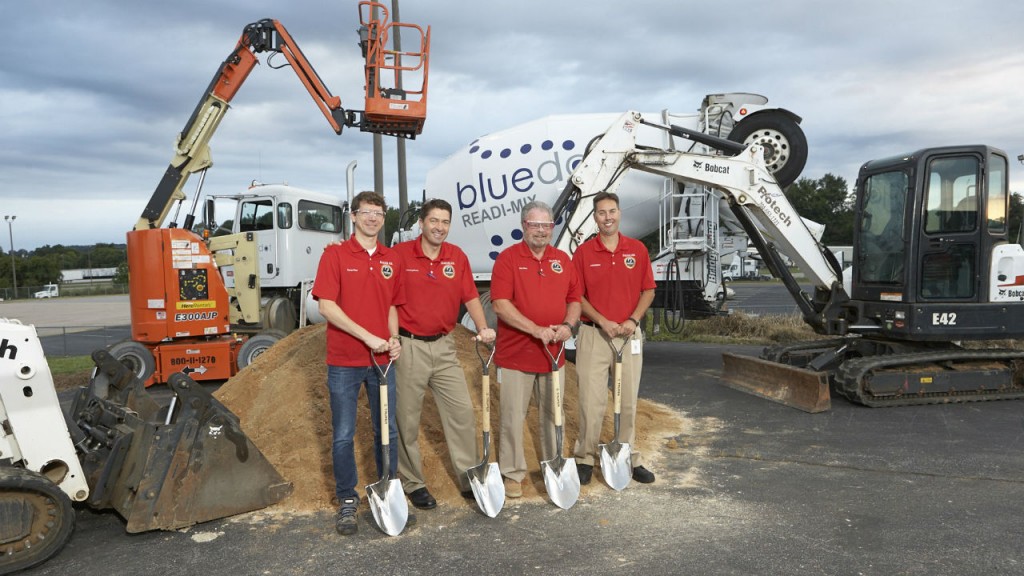 As part of an ongoing initiative to improve their manufacturing targets of quality, efficiency and being a Great Place to Work, Daimler Trucks North America (DTNA)broke ground today, paving the way for a modern logistics center at its Cleveland, N.C. truck manufacturing plant.
The new center, expected to be completed early in 2019, represents a $27 million investment, and will create multiple new jobs in Cleveland. During a town hall meeting, plant management and over 1,400 employees gathered to commemorate this significant investment into the future development of the Cleveland Truck Manufacturing Plant.
The Cleveland facility produces Freightliner and Western Star Class 8 models for sale in North America, along with the Freightliner Columbia and Argosy cab-over-engine models for the export market.
"DTNA is committed long-term to doing business in Cleveland, and this is our next step toward continued manufacturing excellence involving end-to-end logistics," said Henning Bruns, Cleveland truck manufacturing plant manager. "This is an important investment that helps further our commitment to efficiency in all our processes, which benefits both our employees and our customers."
When the new center opens, it will consolidate multiple existing warehouses and allow for more efficient conveyance of parts to the assembly lines, implementing advanced lean logistics concepts. An additional benefit of the new logistics center is the ability to convert forklifts to tuggers and automated guided vehicles (AGVs). This will create safer and more efficient traffic patterns throughout the plant, boosting DTNA's reputation for manufacturing excellence.