New York Volvo Trucks dealer Burr Truck marks 50 years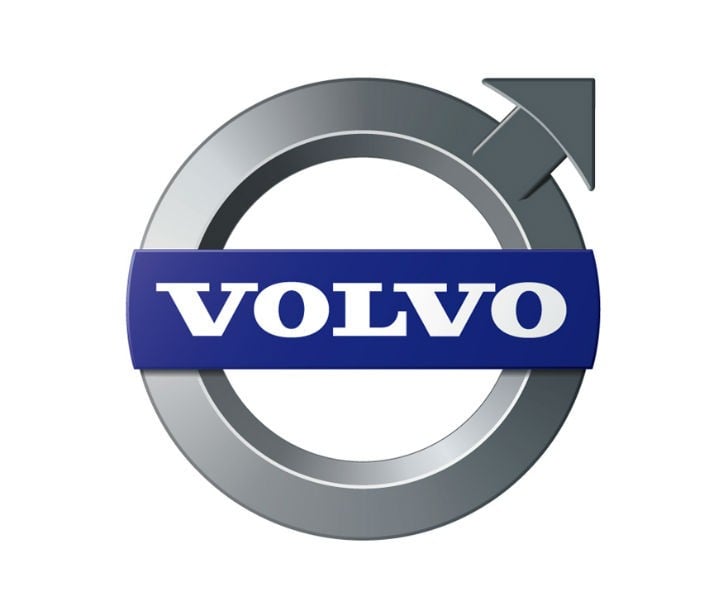 Longtime Volvo Trucks North America dealership Burr Truck of Vestal, New York, is commemorating its 50th anniversary. Founded in 1967 by Charlie, Melvin and Clark Burr, the dealer is one of the oldest family-owned Volvo Trucks North America dealerships.
"Volvo would like to congratulate Burr Truck on reaching this milestone," said Göran Nyberg, president of Volvo Trucks North America. "We appreciate their dedication to excellence, as well as their ongoing commitment to the Volvo Trucks brand and our customers."
Burr Truck began selling Volvo trucks after more than a decade in business. The dealership outgrew its original location in 1987 and moved to its current 20,000 square-foot site at 2901 Vestal Road. The dealership offers medium- and heavy-duty truck and motorcoach services including parts, service, sales and leasing, offering a full array of support for its customers. The dealership has 15 service bays and 34 employees.
Burr Truck won Volvo's highest award "Second to None" in the 1990s in recognition to its overall performance. It also has won seven Northeast Volvo International Service Training Award (VISTA) Championships and the overall U.S. and Canada VISTA National Championship in 2001. The aim of the VISTA competition is to help employees develop and improve knowledge, skills and ability to work as a team, promoting improved customer service.
"We take great pride in celebrating our 50th year," said Chuck Burr, president and son of one of the founders, Clark Burr. "Volvo Trucks has helped us remain successful in our business, and we are glad to have been one of the first VTNA dealerships in North America."