Vactor adds air-only, extreme terrain configurations of Paradigm vacuum excavator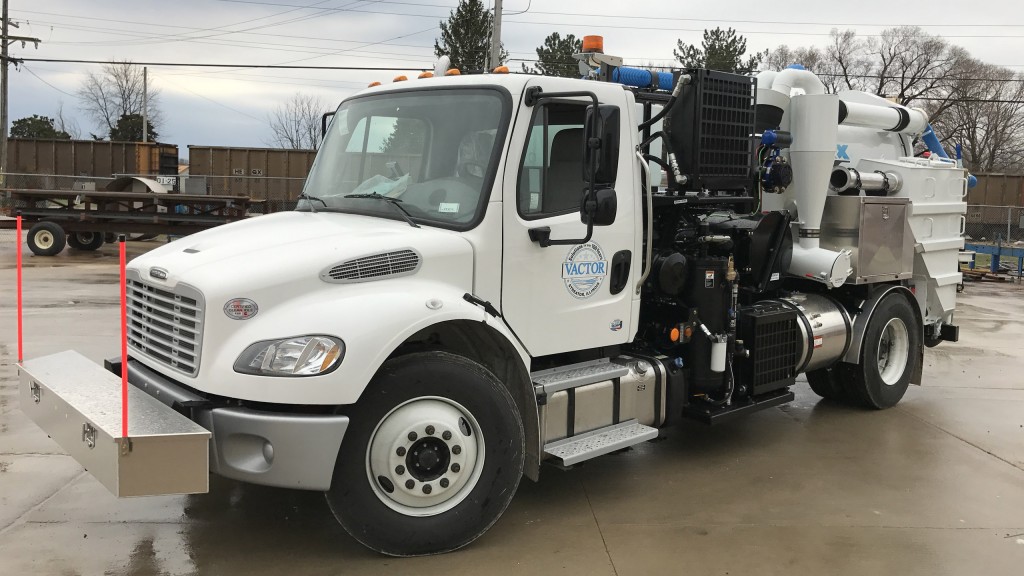 Vactor Manufacturing has introduced an air-only version of the Vactor HXX Paradigm vacuum excavator.
"During our initial demonstration tour for the Vactor Paradigm truck, we received great interest from our customers for an air-only configuration," said Ben Schmitt, product manager, Vactor Manufacturing. "Many of our contractor and utility customers are looking at air excavation as a method to solve their spoil disposal issues. Air excavation keeps the material dry and available for backfill – which is very handy for subsurface utility engineering companies involved in mapping utility infrastructure."
The Paradigm's modular design allows Vactor to tailor the vacuum excavator to meet specific customer needs – with or without air, and with or without water. The air-only configuration of the Paradigm is equipped with the choice of air compressor rated at 185 cfm @ 150 psi or 300 cfm @ 250 psi.
The Paradigm can also be configured with several different water system configurations, including a wash-down system rated for four gpm @ 2,500 psi equipped with a 100-gallon water tank, or a hydroexcavation system rated for eight gpm @ 2,500 psi equipped with a 300-gallon water tank.
Vactor also recently introduced an extreme terrain configuration of the Paradigm truck that features a Mattracks 400 series rubber track conversion system for pipeline, utility and construction applications.
"Our customers ask, and Vactor delivers," Schmitt said. "The various configurations and options available across our entire line of vacuum excavation equipment are examples of Vactor's ongoing commitment to deliver innovative, customer-inspired solutions."
Company info
1621 S. Illinois Street
Streator, IL
US, 61364

Website:
vactor.com
Phone number:
(815) 672-3171
Read more
Related products
Related Articles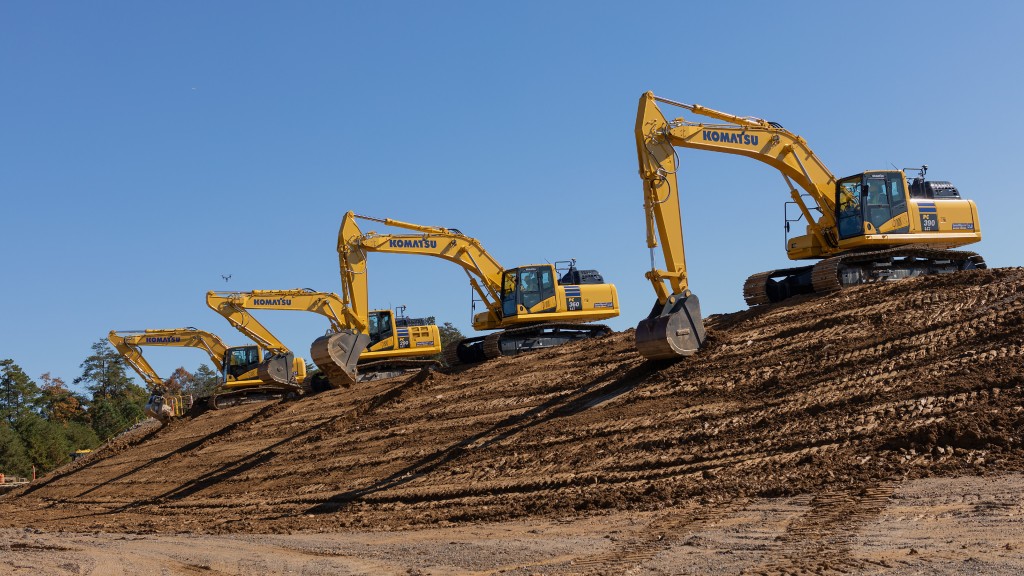 Intelligent Machine Control 2.0 from Komatsu adds productivity to excavators