Latest leasing and warranty plans to provide Bobcat customers with fixed monthly owning costs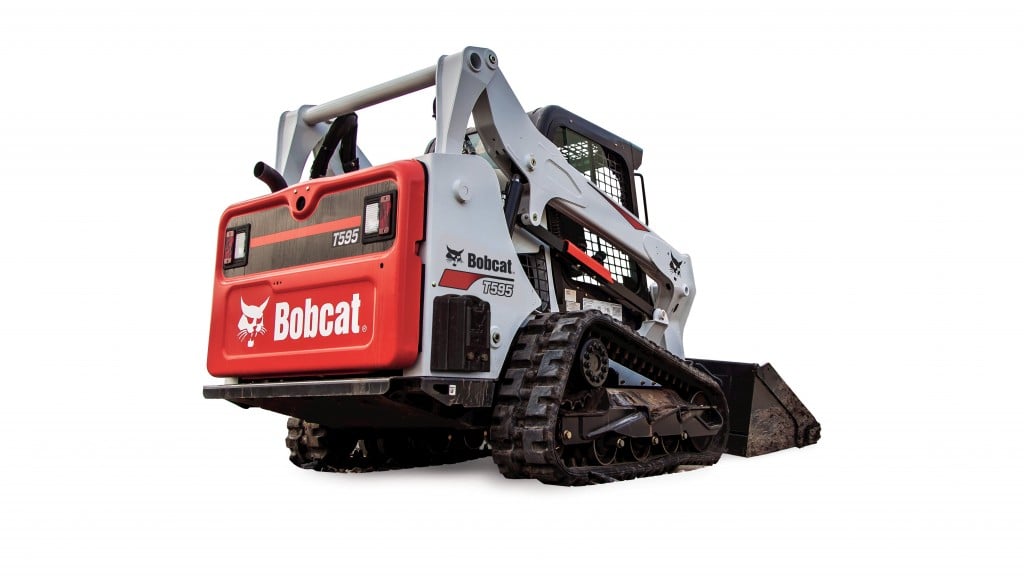 Bobcat Company is bundling attractive lease offers with extended warranty programs to give customers more authority of their Bobcat equipment owning costs.
Bobcat is presenting its customers an affordable alternative to traditional financing with an attractive leasing offer packaged with an extended warranty program called the Protection Plus® warranty. All new Bobcat skid-steer loaders, all-wheel steer loaders, compact track loaders, mini track loaders, compact excavators, utility vehicles, Toolcat™ utility work machines, VersaHANDLER® telescopic tool carriers are eligible to lease.
Through leasing, Bobcat customers have the option of experiencing new equipment with innovative technologies and performance, uptime and comfort features. A lease provides customers with a predictable and low monthly payment, plus the option to purchase, trade up or return the machine to their local Bobcat equipment dealer when the lease is over. Customers can also better plan for expenses from month to month. There is less risk to consider throughout the life of a lease. By leasing, customers can also invest the money they are saving by leasing on other business expenses. Those who lease can expense their monthly payment rather than managing depreciation assets.
Protection Plus extended warranty
New Bobcat machines are covered under a standard warranty of 1 year / unlimited hours. Customers looking to extend their warranty can do so with the Bobcat Protection Plus® extended warranty. The full-coverage warranty offers the same level of protection as the standard warranty and customers can choose the level of protection they want: full machine, driveline or Advanced Control System/Selectable Joystick Controls.
The warranty can be customized up to 60 months, and includes factory-backed parts and labor coverage at any authorized Bobcat dealer. The Protection Plus warranty has no deductible and can be transferrable to the next owner if the machine is sold. Customers can purchase the Protection Plus extended warranty within the last 12 months from purchase of the machine.
Incentive during ConEXPO-CON/AGG
During CONEXPO-CON/AGG in Las Vegas, March 7 – 11, 2017, customers interested in leasing will receive $1,000 rebate to subsidize their lease and lower their payment or upgrade their warranty. Select equipment includes T595 and T770 compact track loaders, S595 and S650 skid-steer loaders, and E26 and E42 compact excavators. The featured Bobcat models will have price tags to call out the lease price at the show.
Company info
Related products
Related Articles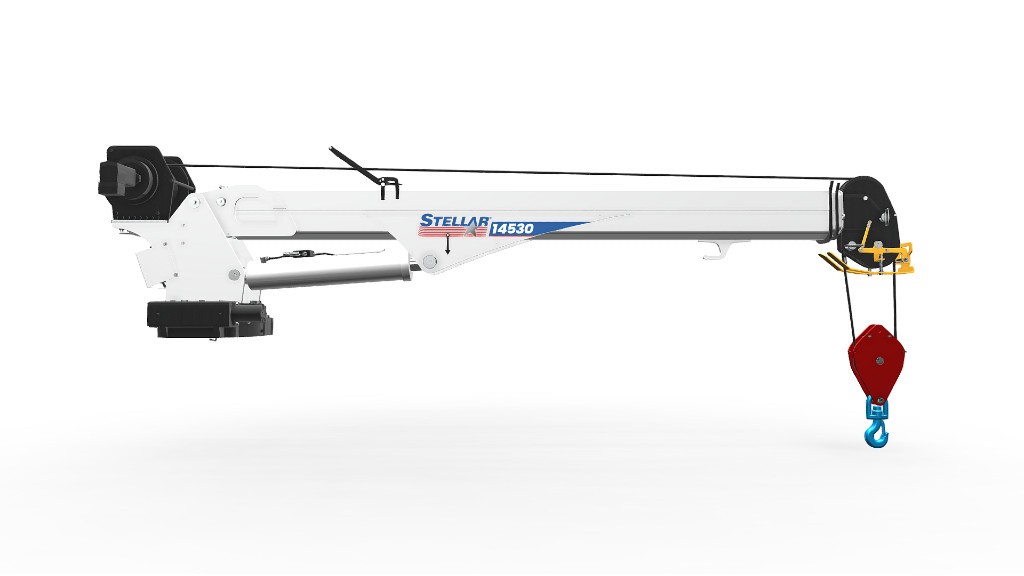 Redesigned Stellar hydraulic service crane features reduced weight, lift planning system