Western Star Trucks marks 50 years
Special events, appearances at truck shows and enhanced website help celebrate half-century in business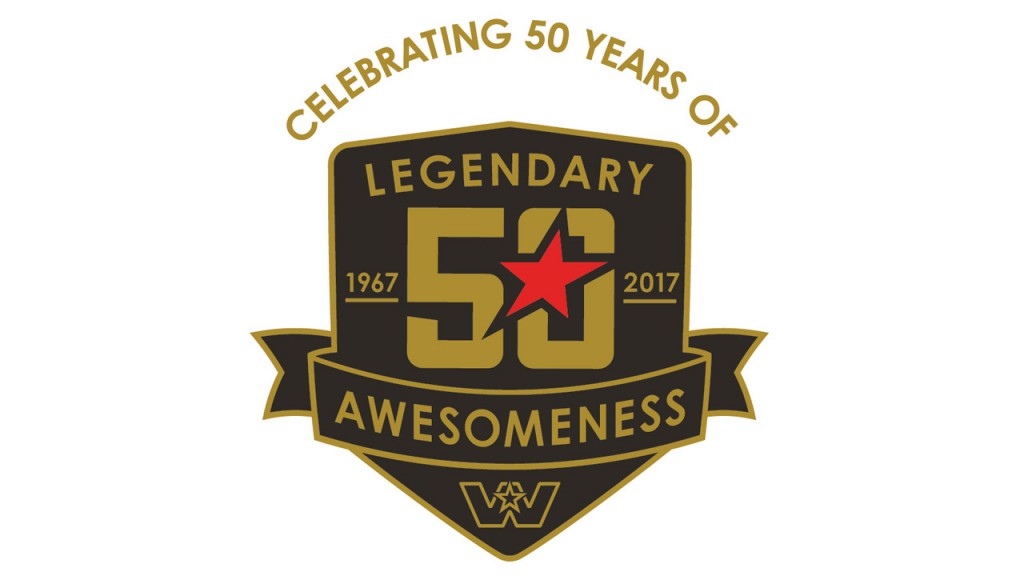 Western Star Trucks has kicked off its year-long 50th-anniversary celebration at its annual dealer meeting.
Western Star will mark its 50th anniversary of manufacturing legendarily awesome trucks with a year's worth of special events, truck show appearances and an enhanced website.
The first Western Star trucks were made in 1967 in Kelowna, British Columbia, to serve the mining, lumber and oil industries. Those jobs are hard on a truck so Western Star made its trucks even tougher, hand building each model to ensure they met the highest standards, and adding features to make the driver more comfortable, safer and productive.
Now owned by Daimler Trucks North America and manufactured in Portland, Ore., and Cleveland, N.C., Western Star continues to set the global standard for vocational and work trucks. It also entered the on-highway market in 2015 with the 5700XE, its first aerodynamic truck.
"50 years is nothing short of extraordinary, but we wouldn't be here if it wasn't for our customers and their desire to have the most badass trucks on the road. Whether it's the versatility of the 4900, the ruggedness of the 6900 or the beauty and efficiency of the 5700 our customers count on the quality that Western Star is known for," said Kelley Platt, president, Western Star Trucks. "While we remember and honor our roots in celebrating this historic milestone it is important that we continue to push the boundaries of innovation and toughness. Please join us this year as we celebrate together!"
For more information, go to: www.westernstar.com/50