Manufacturers join for project reducing impact of forest machines on soft soils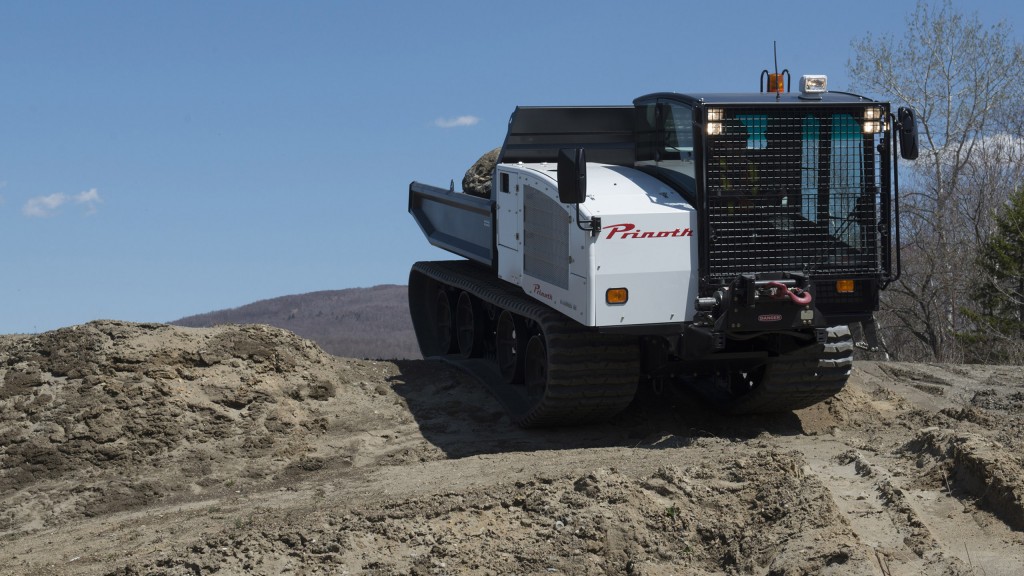 Together with European forest research organisations and SMEs, major international cut-to-length forest machine manufacturer Ponsse Plc and tracked utility vehicle manufacturer Prinoth SPA will join forces in OnTrack, a new EU Horizon 2020 Innovation Action. The purpose of the two-year project is to investigate alternative running gear in a form of a tracked chassis system that could reduce the impact of machines on forest soils, while maintaining or even improving productivity.
If successful, OnTrack will set a new environmental performance standard in forest operations, encouraging others to follow suit. "The anticipated outcomes may significantly reduce the impact of forest machines on soils, simplifying planning and allowing higher machine utilization rates for contractors, thus lowering costs and improving the environmental profile of the sector," says OnTrack project coordinator Rasmus Astrup at the Norwegian Institute for Bioeconomy Research (NIBIO).

Merging well-proven technologies from two different sectors
The OnTrack project will test various configurations of Prinoth's tracked undercarriages on PONSSE timber forwarders. Forwarders are heavy terrain-going machines designed to extract large loads of timber to the nearest forest road. When soils are soft during the winter thaw or after excessive rains, both the risk of damaging the soil through compaction and rutting, as well as fuel consumption, increase considerably. Kalle Einola, R&D Manager responsible for technology, product safety and IPR at the leading Finnish cut-to-length OEM, Ponsse Plc is enthusiastic about the EU-funded OnTrack project.
"Yes, OnTrack is really an exciting project, both for Ponsse and for my engineering team as well. The basic idea behind the project is good and its implementation with a heavy-duty rubber track system is something we believe in. It is also interesting with a concept for a new forwarder that is built from readily available commercial components," Einola says. Ponsse Plc is established in 1970 and is presently one of the world's biggest producers and distributors of cut-to-length harvesters and forwarders, with subsidiaries in 11 countries and 30 dealers around the world.
The enthusiasm is just as great from the supplier of tracked undercarriages: "OnTrack is an exciting project since it aims to combine the best off-road capabilities with minimal impact on the environment," says Alessandro Ferrari, Vice President of Sales for the Tracked Utility Vehicles' Business unit at Prinoth. "Contributing to potential new market sectors with new environmentally-friendly solutions is of great strategic importance to us at Prinoth," Ferrari concluded.
Prinoth's main contributions to the OnTrack project are their expert knowledge and proven track technologies, which combine low ground pressure with low vibration, exceptional off-road capabilities, and high-travel speeds.
Related Articles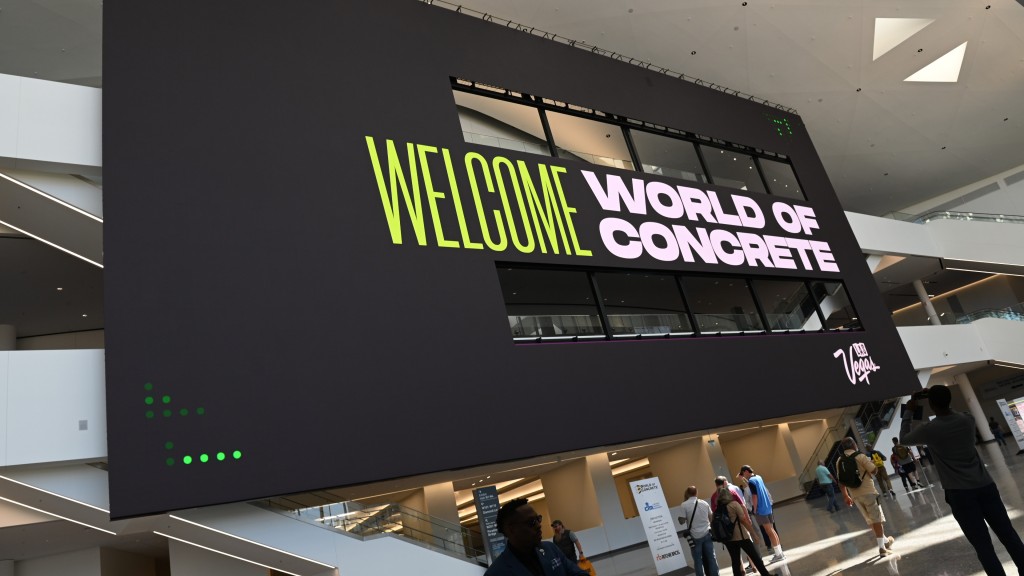 Education, automation, and job site productivity enhancements mark World of Concrete 2022