Dust collection system for dowel-pin drills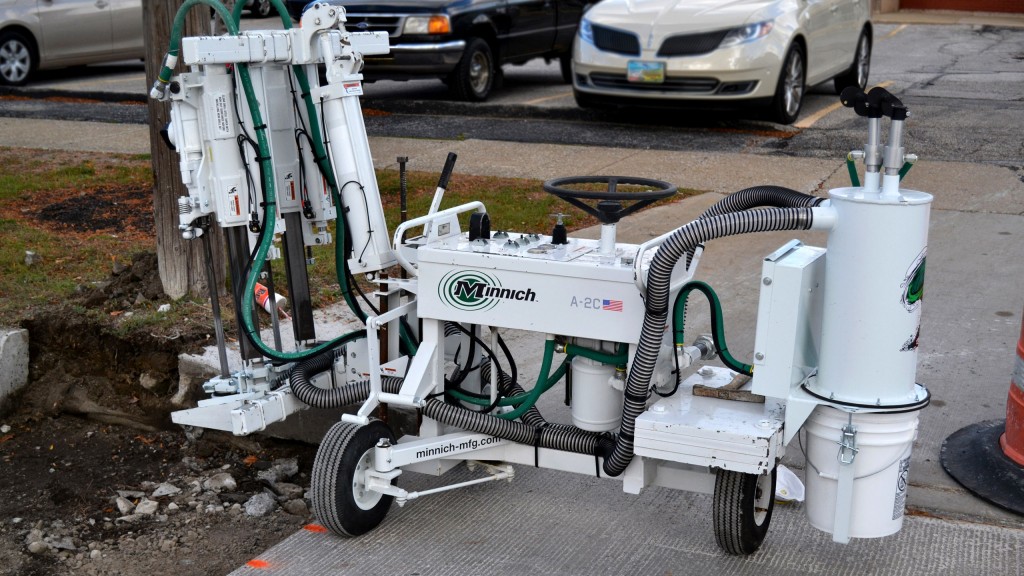 Minnich Manufacturing has highlighted its dust collection system for dowel-pin drills at World of Concrete 2017 (Booth C5388) in Las Vegas.
The Minnich dust collection system meets the requirements for dowel pin drills found in Table 1 of the Occupational Safety and Health Administration (OSHA) final respirable crystalline silica standard when used with an appropriate filter. Filters supplied with the Minnich dust collection system comply with the OSHA filter efficiency requirement. Construction employers have until June 23, 2017 to comply with the final silica rule.
Featuring Venturi-style suction and manual or automatic purge control, the pneumatic dust collector removes dust from the air as the operator drills. The canister-style unit can be retrofitted to any Minnich on-grade, on-slab, machine-mounted or utility drill model. It can also be adapted to fit other dowel pin drill makes and models.
"The final silica rule is a complex challenge for contractors. We're here to help," said Rob Minnich, vice president of marketing at Minnich Manufacturing. "The Minnich dust collection solution can help simplify the compliance process."
The dust collection system requires 40 scfm for hydraulically powered drills and 50 scfm for pneumatically powered units, and 60 to 110 psi. Each canister can accommodate up to two drills and offers a 60-square-meter filter area. The system comes with drill rod guide collection boots, a 5-gallon pail-type hopper and up to 20 feet of vacuum hose per drill.