Intelligent telematics optimizes fleet management and monitoring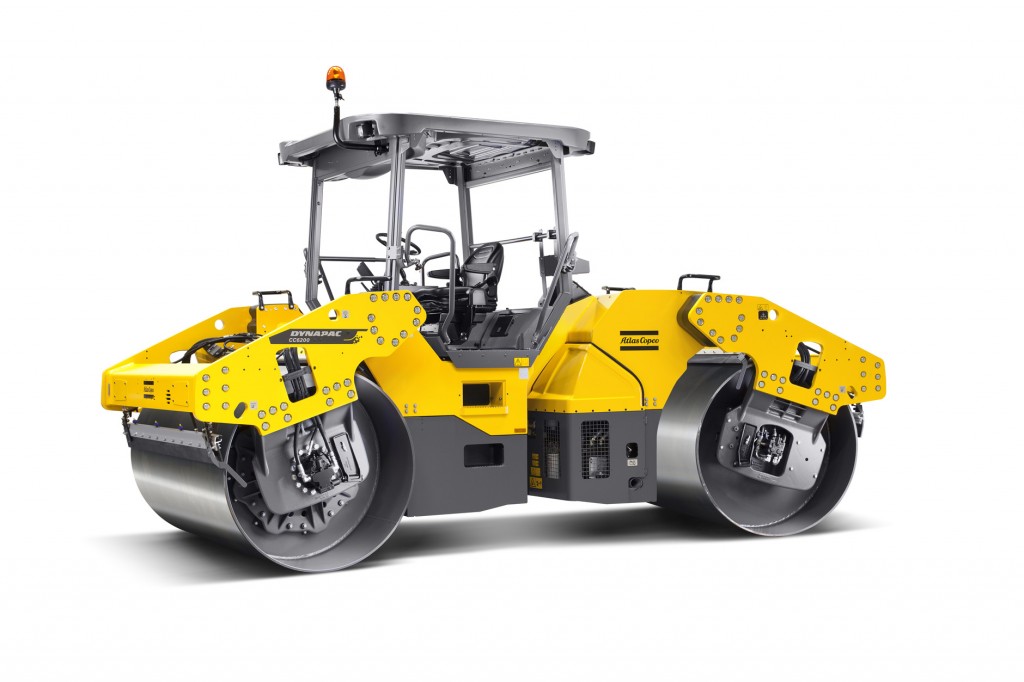 Atlas Copco's intelligent telematics system, FleetLink, provides road construction contractors with a convenient and efficient tool to monitor and manage their equipment fleet. The system allows users to optimize fleet usage, reduce maintenance costs and save time and money.
"We want to provide our customers with an easy way to monitor and track their fleet and operations," said Tim Hoffman, Atlas Copco Road Construction Equipment product manager. "Our innovative FleetLink system takes efficiency and fleet management to a new level to enhance overall productivity."
Atlas Copco offers FleetLink in two packages — FleetLink for small pavers and FleetLink Advanced for use with large soil and asphalt rollers as well as large highway class pavers. Both packages come standard with a new Atlas Copco machine purchase and are free for customers during the first three years. Each package includes the hardware module, access to an online fleet management portal, and a monthly connection package subscription, which customers can extend after the three years.
FleetLink is used on Atlas Copco small pavers, including the F1200C, and is compatible with other manufacturers' equipment. The system records the location of the equipment and working hours. It also includes a tool to set one or more geo-fences for a single machine or a group of machines. The geo-fence program automatically sends a message to a pre-defined email address when a machine enters or leaves the designated area, allowing customers to track their machines even when not logged in on the webpage.
Contractors can easily set up maintenance schedules by using the FleetLink system. The tool emails a designated account when a machine is close to its next service due date. In the maintenance overview of the advanced module, users can see the service status of every machine in their fleet. This helps plan equipment servicing efficiently and proactively.
Company info
Related products