JCB North America donates equipment to assist with Hurricane Matthew cleanup

JCB North America has made equipment available including a 3CX backhoe loader and a 437 wheel loader, together valued at over $300,000 to assist with local cleanup efforts in the Savannah area, which sustained significant damage from Hurricane Matthew in early October. Preliminary estimates say that the hurricane caused nearly $100 million worth of property damage in the state of Georgia alone.
According to JCB North America President and CEO Arjun Mirdha, JCB's latest equipment provision reflects the company's ongoing support of disaster relief efforts worldwide.
"As a global organization, JCB has assisted with relief efforts in a number of countries over the years," Mirdha said. "The residents of Savannah include our employees, our friends and our neighbours here in the United States. After seeing and experiencing the devastation left behind by Hurricane Matthew firsthand, we knew that we wanted to help Savannah and the surrounding area recover as quickly as possible."
Following a major storm like Hurricane Matthew, heavy equipment is necessary to clear tree and building debris from roads and driveways. Bryan County, GA, just south of the Savannah metro area, received a JCB 3CX backhoe with a thumb attachment that grips against the machine's bucket to help it pick up and move objects more efficiently. The JCB 437 wheel loader went to the city of Pooler, GA where it has been used to haul large quantities of brush and other debris to dump sites.
While storm cleanup and recovery is certainly important, Tonya Poole, JCB North America's Vice President of Human Resources, says that the company had to consider Hurricane Matthew's impact on other parts of the world as well.
"The hurricane obviously affected Savannah and other parts of the Eastern Seaboard," Poole said. "However, because this is a global manufacturing facility, any interruption in our day-to-day operations has the potential to affect many people in other parts of the world. While we did have to close for a short period of time, the vast majority of our employees returned to work as soon as possible. We're very proud of their dedication and loyalty, not just to JCB, but to our dealers and customers worldwide."
Company info
Related products
Related Articles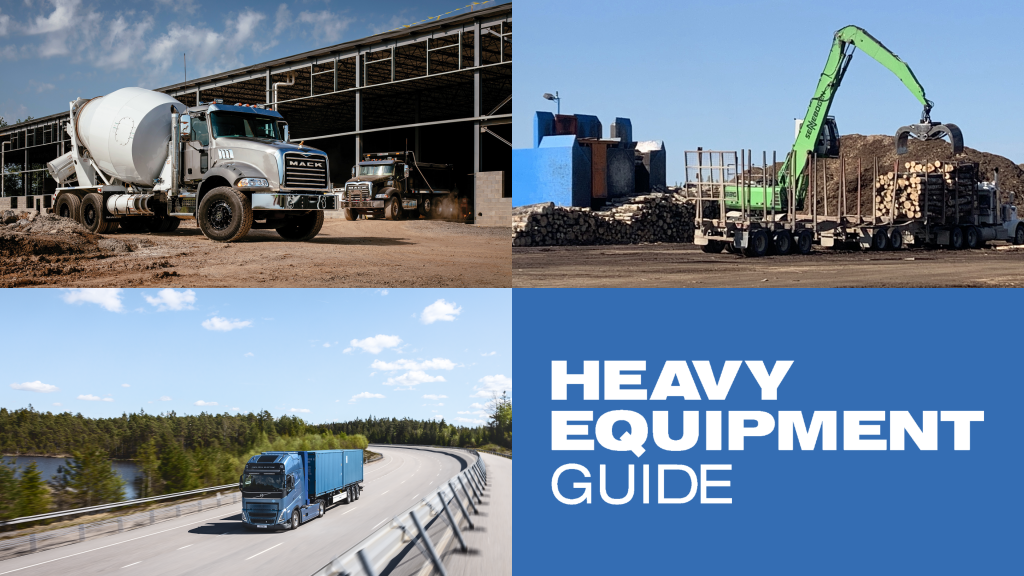 Weekly recap: predictive maintenance for vocational trucks, Caterpillar surpasses autonomous hauling milestone, and more