Geo-Boy brush cutter tractor for land clearing and site prep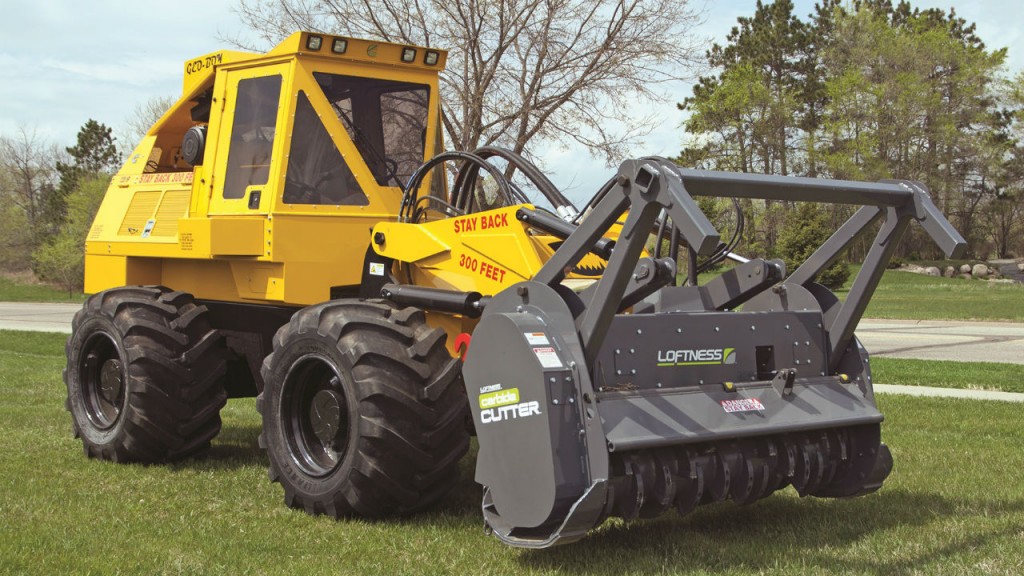 The Geo-Boy is ideal for maintaining a wide range of transportation and utility right-of-ways (ROW), and is also effective in a variety of other applications including land clearing and site prep, invasive vegetation species management, storm damage removal and cleanup, wildfire management and seismic mapping operations.
The Geo-Boy is available in wheeled and track configurations. Both models are ROPS and FOPS certified. With two Tier 3 engine options, 220 hp and 260 hp, the Geo-Boy is powerful, maneuverable and fuel efficient.
Company info
Related products