LiuGong introduces Tier 4 Final wheel loaders and excavators to North America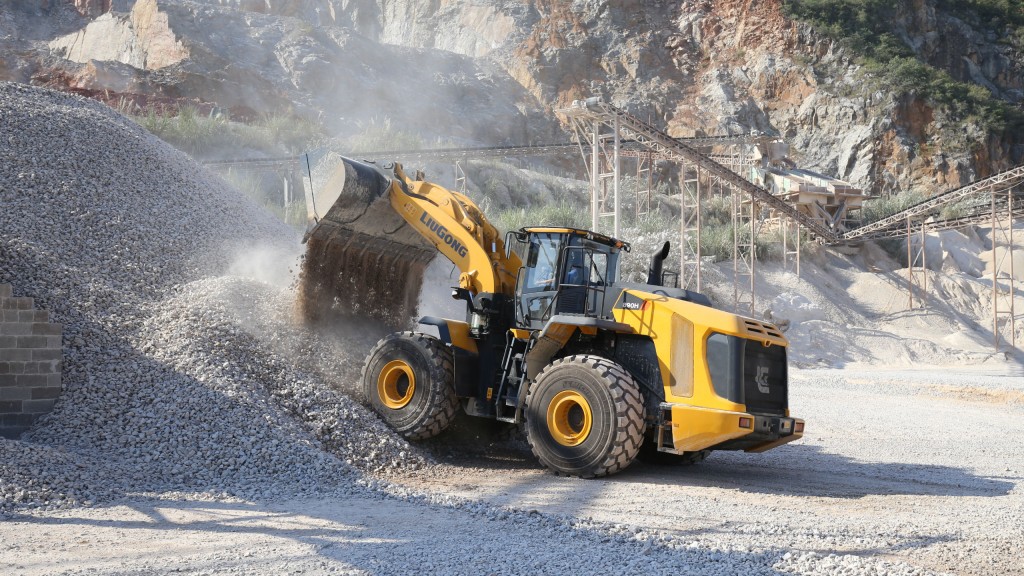 LiuGong North America has unveiled its new Tier 4 Final H-Series wheel loaders and E-Series excavators to its North American construction equipment dealers during an event in San Diego. The new machines feature cleaner engines, more efficient systems and improvements to the cab that enhance the operator experience.
The San Diego event featured machine demonstrations, allowing dealers to see and experience the new Tier 4 Final machines firsthand. LiuGong executives and product managers also highlighted LiuGong's corporate history and provided key updates on the benefits of the new wheel loaders and excavators.
"With more efficient and intelligent systems, our new Tier 4 Final wheel loaders and excavators are more productive, responsive, easier to operate and have better ergonomics for the operator," said Marcus Menough, director of sales and marketing, LiuGong North America. "We've also invested heavily in the cab and machine design to improve the operator experience and safety of the equipment."
"Customers are going to love the responsiveness, sleek design and enhanced creature comforts of the new machines," said Dave Hertz, owner and dealer principal of LiuGong dealership Midwest Equipment, who attended the event.
"It was great to network with our fellow dealers in San Diego and learn about the new machines directly from LiuGong company executives and North American product managers."
The H-Series wheel loaders and E-Series excavators showcased include the 835H, 856H, 890H, 915E, 922E, 925E, 930E and 936E. The new machines feature best-in-class fuel consumption and a state-of-the-art cab designed to make the working environment more comfortable and machine operation more intuitive. The machines are powered by QSB 4.5, QSB 6.7, QSL 9 and QSG 12 Tier 4 Final turbocharged Cummins engines, as well as the Perkins 1204F Tier 4 Final. These engines meet U.S. Environmental Protection Agency emissions regulations and deliver horsepower ranging from 115 to 350 hp.
The machines also include intelligent cooling systems and closed hydraulic systems that improve machine performance. The machines have enhanced safety features, including rollover protection and rear view cameras as standard.
Company info
Related products
Related Articles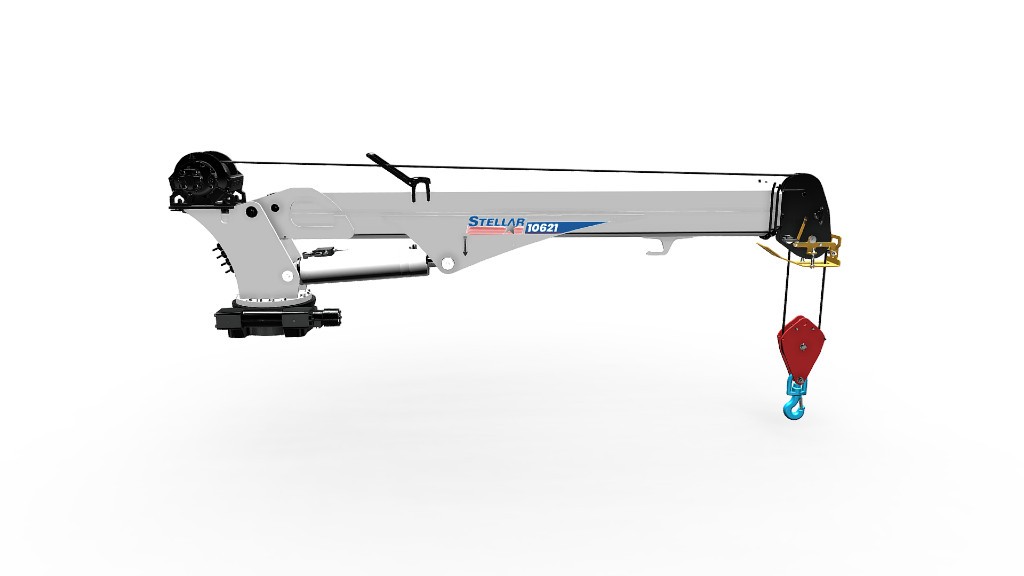 Six new Stellar telescopic service cranes feature redesigned booms and radio remote controls