Kal Tire acquires Klinge Tire services in Australia

Kal Tire's Mining Tire Group has acquired the tire services business of Klinge & Co. in Australia. Kal Tire has been operating in Western Australia for approximately six years and it has long been a goal of the organization to expand to Eastern Australia where the majority of major mines operate.
"Even though our reputation is strong and recognized in many countries, it has been a challenge convincing customers of our credibility inside of Australia as our experience there has been limited," says Dan Allan, senior vice president, Kal Tire's Mining Tire Group. "With Klinge, Kal Tire aligns with a well-respected, trusted company known to the Australian mining industry and secures our presence as a national tire service provider."
Klinge & Co. will be a software company going forward focused on tire management systems, training and tools. They have a proven tire management tool called "TotalTyreControl", which has become an industry standard for tire management software. Klinge will continue to develop its software business in Australia and provide software training in other parts of the world.
Related Articles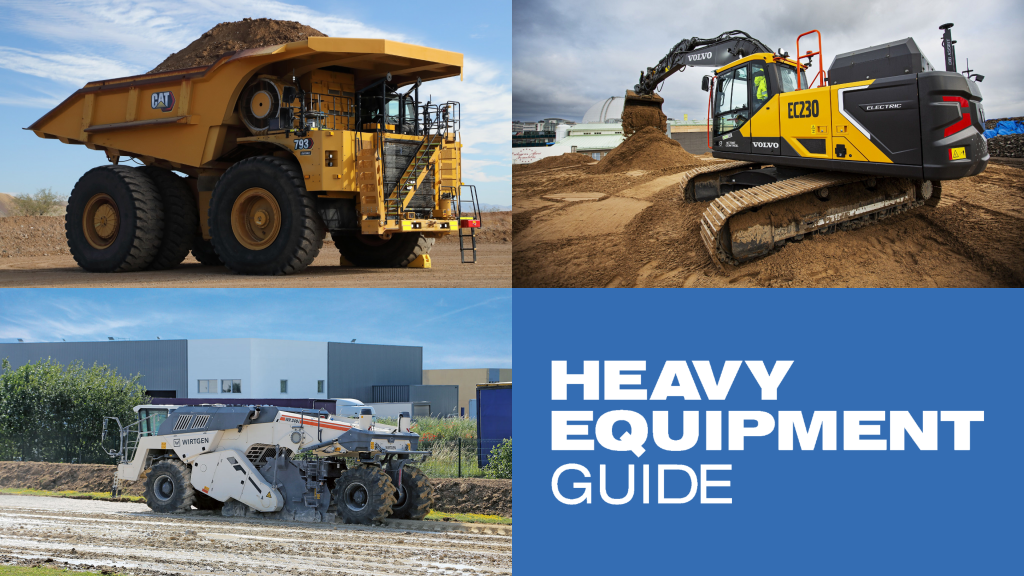 Weekly recap: Cat's first electric mining truck, zero-emission construction with Volvo CE excavator, and more