Atlas Copco's new underground loader boasts zero emissions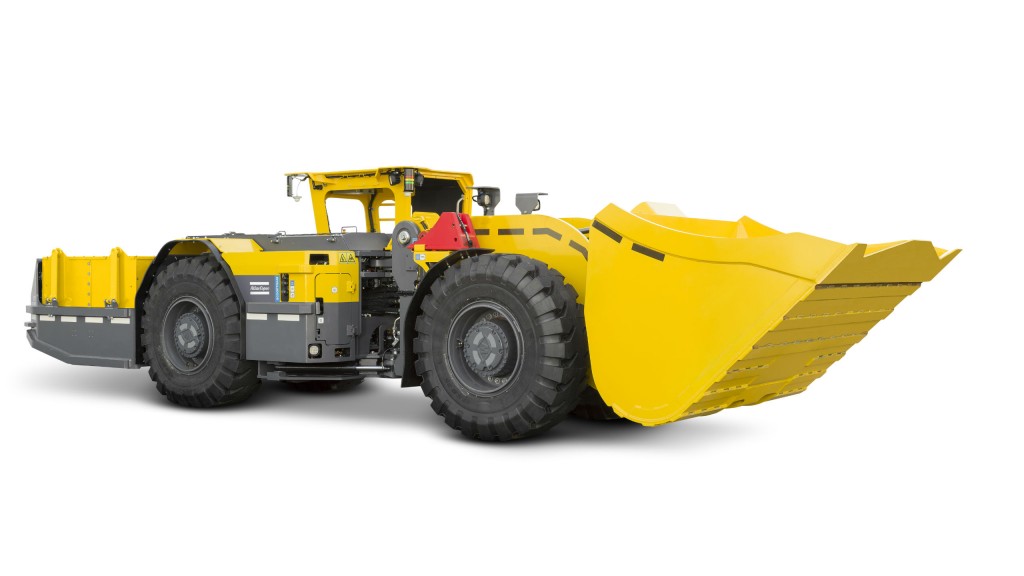 The 100 percent electric Scooptram ST7 Battery from Atlas Copco was unveiled May 1. This new underground loader enables cleaner, safer and more flexible operations. Battery power also offers the potential for greater production, at reduced cost.
Improved production at a lower cost
The new Scooptram ST7 Battery is fully battery operated. Battery power minimizes the need for mine ventilation, while offering same or better performance as diesel. That reduces cost for infrastructure as well as the long term operational costs.
Compared to a tethered machine the battery powered Scooptram has the flexibility of the diesel but without the limitation of the trailing cable. Cutting the cord means cutting costs and adding flexibility to your underground operations.
Keeping cool under pressure
With zero emissions and up to an 80 percent reduction in heat generation compared to diesel power, the cost of installing ventilation is minimized and the expensive refrigeration of mines can potentially be eliminated in the long run.
Engineered to excel

Each little detail matters when it comes to designing a powerful, 7-ton loader. Besides the major change from diesel to battery Atlas Copco also focuses on small, but smart functions to create big savings.
"For example, the Scooptram ST7 Battery is also equipped with the Atlas Copco unique traction control to increase tire life up to 30 percent. Together with the fact that battery vehicles enable longer service intervals, it increases overall uptime and thus productivity," Says Erik Svedlund, Global Product Manager - Electric Vehicles - Underground Material Handling.
Operator comfort and productivity is a big priority, which is why the Scooptram ST7 Battery has excellent visibility and intuitive, ergonomic controls in an ROPS/FOPS approved canopy for safe ergonomic operations. The telematics system provides production data and online troubleshooting. The Scooptram ST7 battery is automation-ready, meaning it can be equipped with smart functions like the optional remote control that allows control of multiple loaders from a safe remote location.
Related Articles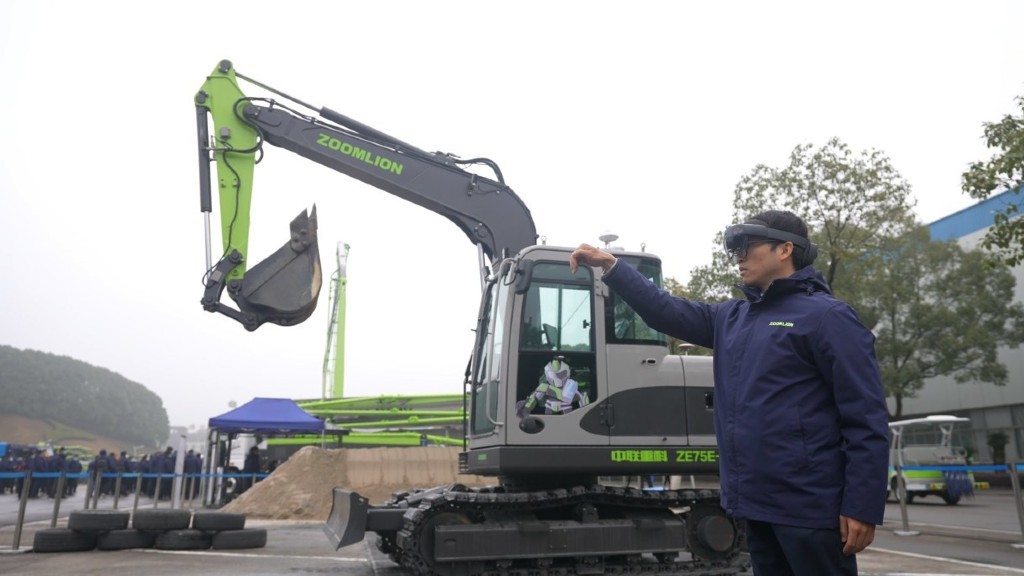 Zoomlion launches collaborative intelligent robotic excavator project