Avant Tecno 200 series multi-purpose loaders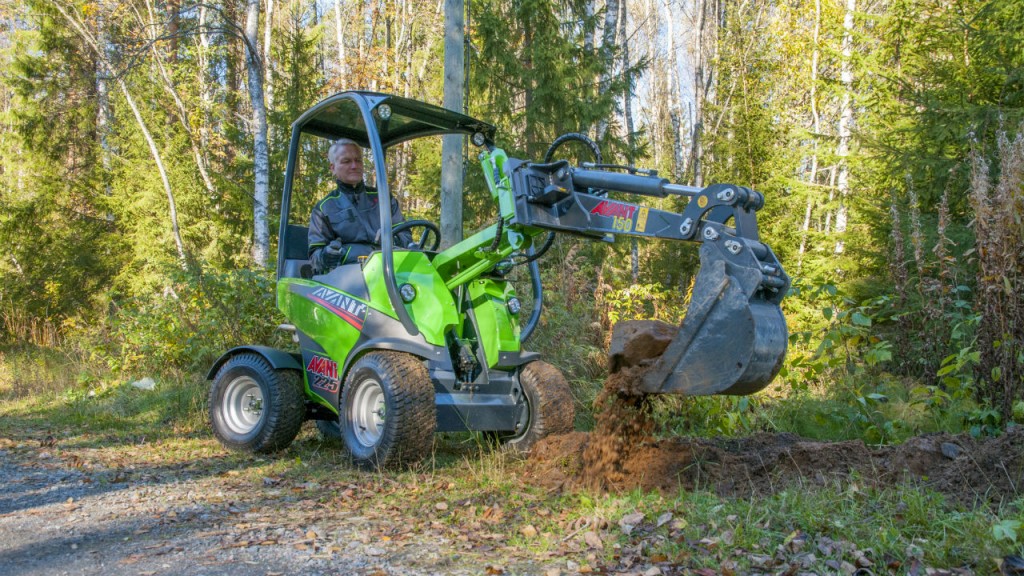 The Avant 200 series compact multi-purpose loaders are ideal for do-it-yourself as well as professional property maintenance, groundcare, landscaping and similar tasks. The Avant 200 series is an excellent tool for professionals in places where space is limited and a lightweight machine is necessary, and it can tackle even smaller scale demolition jobs.
"The new Avant 200 series offers in the first place more power, user friendliness and options. In addition, ease of operation and safety have been further improved. As the main customer group on many markets is the do-it-yourself sector, user friendliness has been top priority in the design of the new 200 series. Working with the machine must be easy also for people who are not professional operators. The new series features for instance an improved quick attach system for attachments, better visibility, more spacious cockpit and a new multi-function display on the dashboard", says Sales Director Jani Käkelä.
One of the most important new features of the new Avant 200 series is the larger chassis. The machine is 20 mm wider and 60 mm longer than its predecessor, which improves stability. This also allows for better ergonomics and more spacious legroom. The new chassis also has more storage space for tools. The fuel tank and battery are considerably larger than on its predecessor.
The new 200 series also features the same Avant quick attach system for attachments as is on the bigger models. It not only makes coupling of the attachments easier, but also makes the mounting of the attachment more solid.
"Attachment coupling system is now the same in the new 200 series as in the bigger Avants. And the hydraulic hoses of the attachment are coupled with the multi connector, which guarantees easy connecting with a single hand movement – in all conditions," adds Käkelä.
The loader is equipped with a multi-function display as standard equipment, including hour meter, fuel gauge and indicators for the engine and the optional road traffic light kit. Other options include suspension seat with heater, six-function joystick, anti-slip valve and LED work light kit.
Three models for different needs
The new Avant 200 series consists of three models. Avant 220 is equipped with a 20-hp gasoline engine, and is a real multi-tasking machine for homeowners. When more power is needed, the right choice is the Avant 225 with a completely new 25-hp Kohler EFI gasoline engine and auxiliary hydraulics oil flow as high as 50 L/min. The Avant 225LPG is equipped with a low emission LPG engine and is suited for indoor refurbishing and demolition jobs where a low machine weight is essential.
Company info
Related products