Manufacturer
| | |
| --- | --- |
| Address | 3020 Malmo Drive, Arlington Heights, IL, 60005, US |
| Phone | 847-380-9822 |
| Website | avanttecno.com/us |
| Follow Us | |
About
Since 1991, Avant Tecno has manufactured more than 45,000 loaders at their manufacturing plant in Ylöjärvi, Finland. The company has sales offices in Germany, UK and US, and import partners in more than 55 countries.
Innovative product development and unique design are Avant's core competencies.
With more than 190 different attachments, Avant is a highly multi-functional loader.
Customer feedback is very important to us. Avant loaders and attachments are developed with customer's needs in mind. This allows us to succeed amongst tough competition.
All loaders are manufactured in our modern and highly automated production facility in Ylöjärvi, Finland.Quality control is accurate along the production process and all loaders are tested carefully before delivery.
Anywhere you travel in the World, you can find an Avant. We export to every continent and Avant loaders are used in every climate from the heat of the Australian Outback to the bitter colds of Siberia.
AVANT TECNO USA Inc. Product Categories
Related Articles (8)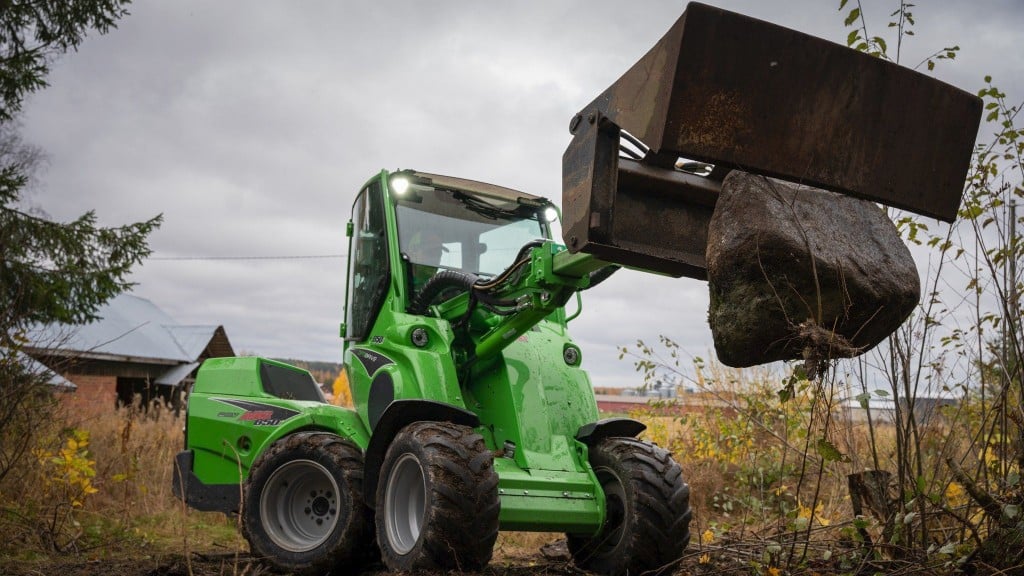 Avant Tecno introduces two new models to loader series line