Aquajet Systems paves the way for safe and sustainable hydrodemolition at Bauma 2016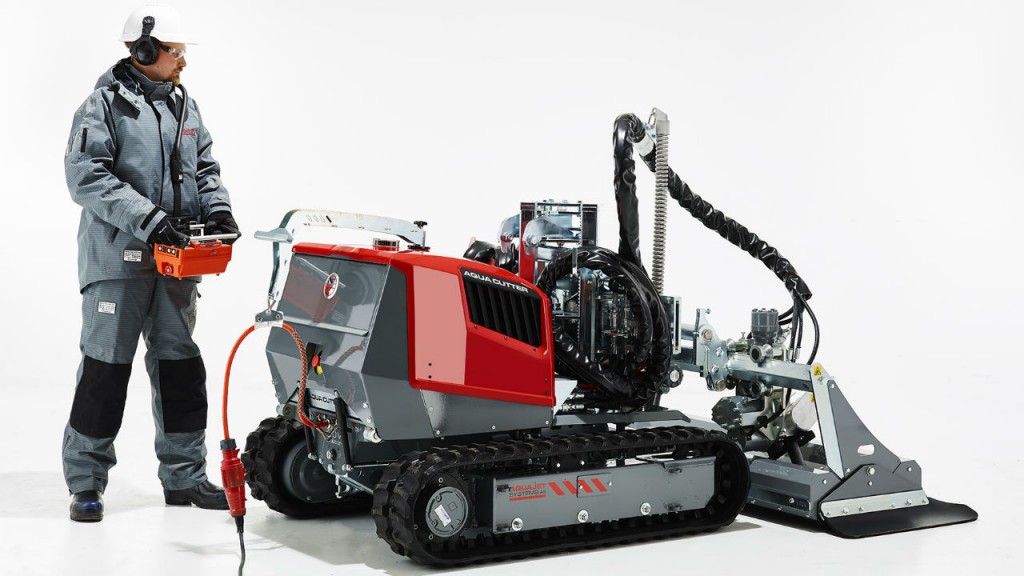 Aquajet Systems from Sweden has embarked on an ambitious journey to deliver even safer and more environmentally friendly solutions for concrete removal. At Bauma 2016, they will present and introduce several ground-breaking products.
key developments are the water filtration system, EcoClear, and two brand new cutter robots – AQUA CUTTER 410V and AQUA CUTTER 710V XL.
EcoClear – the future of water filtration
EcoClear is a water filtration system that has been developed to work perfectly with Aquajet's range of cutter robots, from the small robots in 410 series to the new line of large robots in the 710 series.
The EcoClear filtration system is a state-of-the-art solution dedicated for filtering hydrodemolition water on a completely new level. EcoClear is capable of handling a flow rate up 20 m³/hour, and gives the operator full control to monitor and change the water pH level as well as the turbidity level.
It's not only easy to control with the RECO control system, EcoClear enables the operator to safely discharge water back into the environment – without the need of an extra water reservoir, without the use of filters of any kind, and without pollution.
The very meaning of control
At Bauma 2016, Aquajet Systems also will introduce two new cutter robots to the global hydrodemolition market.
The AQUA CUTTER 410V is a carefully balanced mix of Aquajet's successful robots, 410A and 710V. It's basically a combination of the world's smallest and the world's most versatile hydrodemolition robots.
However, the new 410V is much lighter and smaller compared to the original 710V, making it perfect for all kinds of operations, especially in tight spaces such as vertical shafts and furnaces.
The other cutter robot, the AQUA CUTTER 710V XL, is literally the big foot version of the renowned sibling, the AQUA CUTTER 710V.
The innovative design gives the operator freedom to reach all horizontal, vertical and overhead areas up 7 metres without support.
The larger footprint means that the AQUA CUTTER 710V XL can handle higher reaction forces and has less weight per square metre.
Both cutter robots come with Aquajet's latest control systems for robots and Power Packs – the Evolution 2.0 control system and the REVO control system.
This means that the AQUA CUTTER and the Power Pack can work together as one unit, and be easily controlled and managed by the operator with one remote control – at a safe distance.
Company info
Related products
Related Articles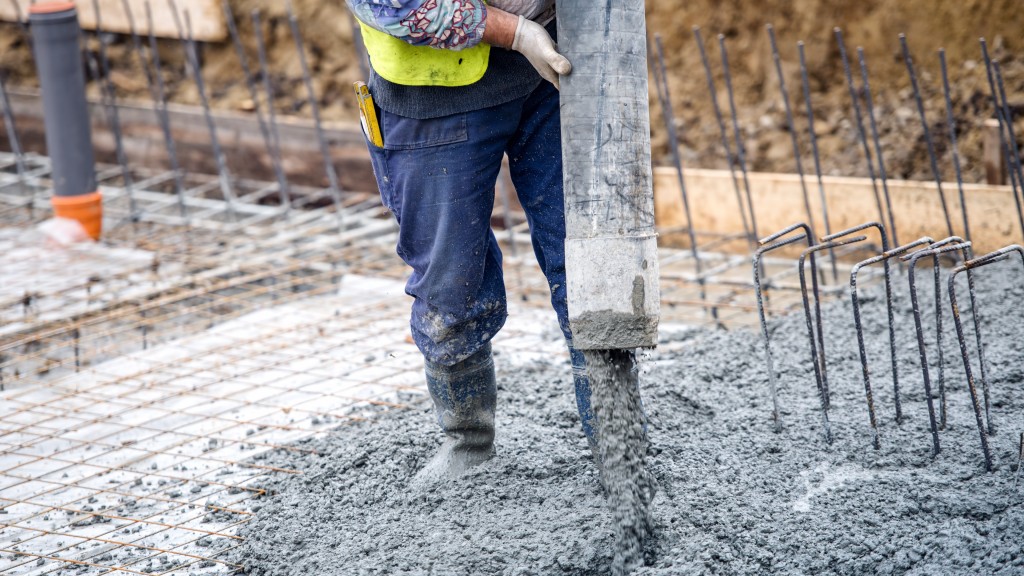 Lehigh Cement and Enbridge to collaborate on North American carbon sequestering solution