Ammann welcomes Top Lift Enterprises as new dealer in Ontario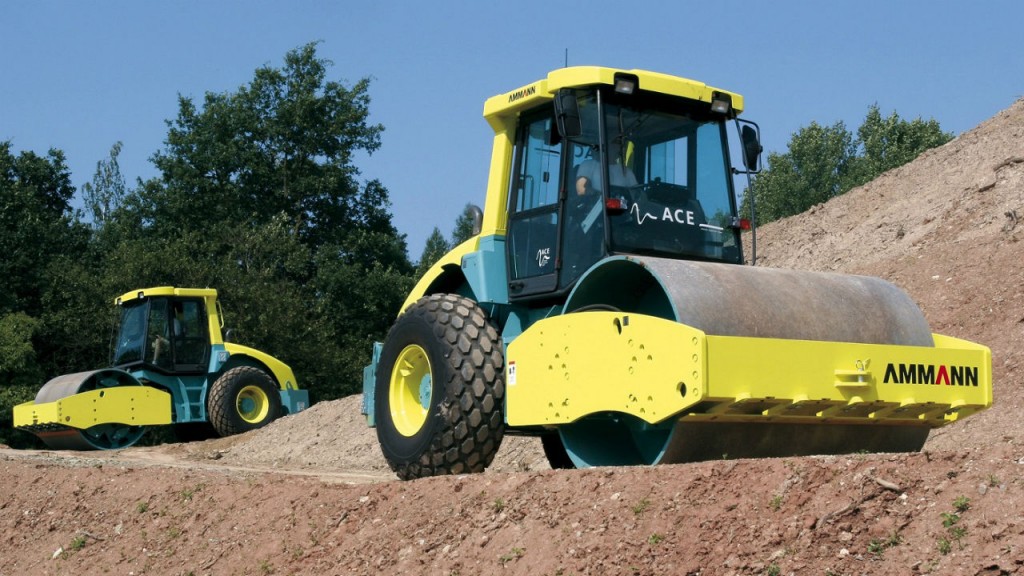 Peter Price, Managing Director of Ammann Canada, has announced that Top Lift Enterprises, Inc. has joined Ammann Canada's growing network of dealers. Top Lift will provide sales, rentals, parts and service to customers throughout South and Southwestern Ontario from Ottawa to Windsor.
"Top Lift has the experience and staff to support this busy region," says Price. "With their resources, Top Lift can provide fast, efficient service to our customers. We're thrilled that they've chosen to become part of the Ammann Canada family."
Eric Durnford, General Sales Manager for Top Lift, says the decision to become an Ammann dealer was customer-driven. "Our customers were demanding Ammann products," he says. "We considered the Ammann reputation for quality compaction equipment, and we knew that the Ammann products would complement our other lines of heavy equipment 100 percent."
Durnford says that Top Lift will stock the full lineup of Ammann ride-on compaction equipment featuring the ACE compaction control system, double drum asphalt machines and 24-ton rubber-tired rollers. All Top Lift sales staff will receive training on the Ammann equipment. Both Ontario locations – Stoney Creek and Bolton – will stock Ammann products.